As we are still tirelessly striving to get The Indie Author Revolution to the printer, it's been easy to sulk about the challenges: it took longer than we thought, we hated compiling those endnotes, and there was not enough time to hire five more editors…the usual.
However, there's a lot to be thankful for, including the fact that there would have been more hiccups and time wasted had we not used a few tools. These tools surprised us and really came in handy. So here goes:
1. Evernote
There's not enough we could say about how wonderful this tool is. Evernote is the ultimate clipboard. Consider it your very own personal assistant. It captures articles, videos, notes, and details for your book and catalogs it in a central location. It works best when you download the web clipper feature, which can actually "grab" content  right from any webpage you're viewing.
Need to collect as much information as possible on say, kittens, Evernote is your tool. You're also able to organize your content according to topic e.g. kitten breeds, celebrity kittens, kitten facts, etc.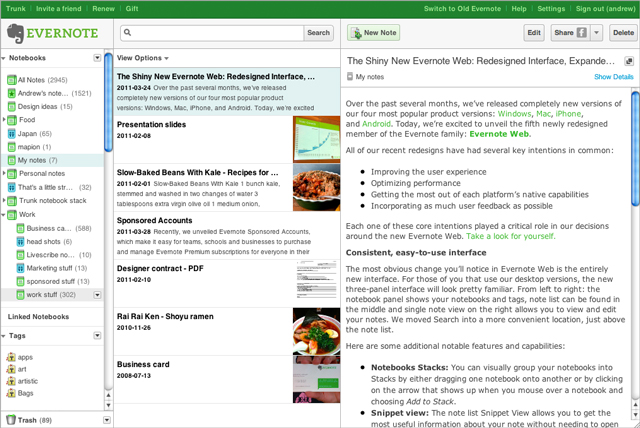 2. Google: Books, Alerts, Reader, and Docs
No need to divide the Google bundle. Google Books is genius for verifying your citations. Don't remember the exact page in a source you're citing? Google Books can track it down if you have the book title and a few keywords. Need to stay abreast of the latest news involving a specific topic? Google Alerts lets you know anytime your keyword of choice is mentioned in a news story.
Google Reader is the perfect mechanism for indexing your favorite blogs. Like Alerts, Reader is the best at keeping you in the loop and current on your book topic. Docs (Now Google Drive) is fantastic if you'll be using more than one computer as you work on your manuscript. It saves automatically and can be accessed from any machine. It can also create spreadsheets, presentations, and forms.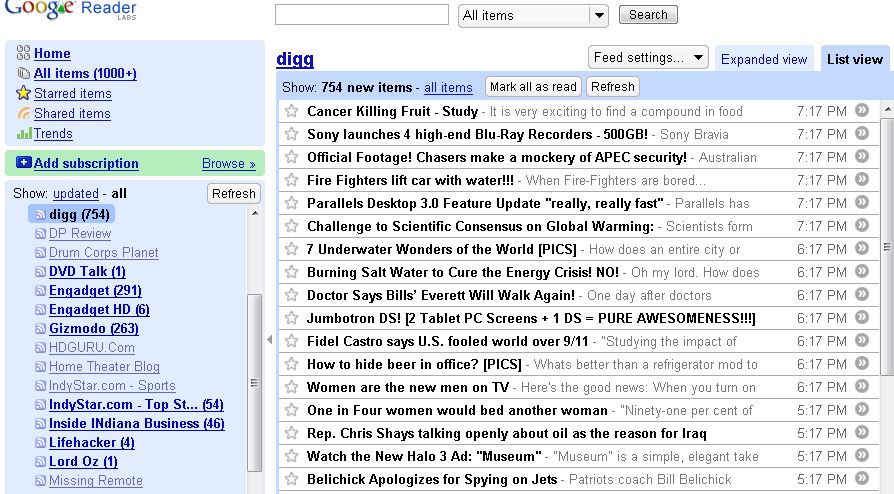 We've touched on Twitter Chats before. If you follow hashtags (a simple way to follow trending topics using the # sign) on Twitter, you could easily find a Twitter Chat related to your book. Twitter Chats are lovely for establishing key players also creating content around your topic.
Tip: We follow Twitter Chats like #blogchat (takes place Sundays at 8pm CDT) to learn tricks, tools, and tips from other bloggers. If we were writing a book about blogging, we'd be able to share tidbits we've picked up from it. We'd also have potential contacts for endorsements, book reviews, and blog tours.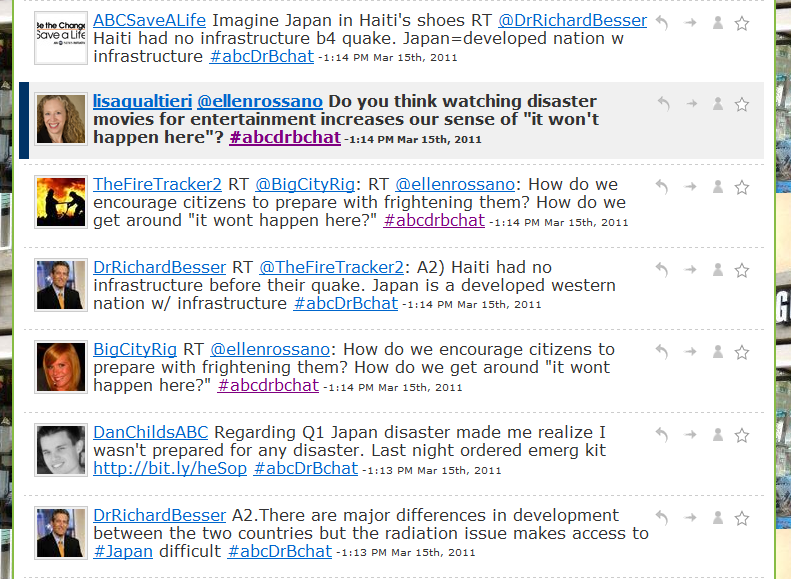 Honorable Mentions:
1. BibMe
If your book has a bibliography, BibMe is a great tool to cut corners. If you noted our earlier gripe about endnotes, you might have guessed it an area where a tool was very necessary for us. You would be right. Check it out and cut the time it takes to format a proper bibliography in half.
2. Chicago Manual of Style Online
You will need to purchase a subscription to the Chicago Manual of Style Online to experience its full potential, but it is very worth it. The ability to search the answer to your grammar, punctuation, and style questions beat having to sift through the the 1,000-page hard copy version
This is it. Here's our list. What are your thoughts?