If you're an author and on Twitter, integrating your book with your homepage is a must. Your Twitter homepage is great real estate to showcase your book. What we've found is that there are tons of authors who are not taking advantage of their Twitter homepage. If you do, you'll likely stand out and be noticed. You'll be the savvy author who went the extra mile. Here are ten authors who fall in that category. We love what they've done with their Twitter homepage and how they have creatively incorporated their books. Let's use them as our inspiration.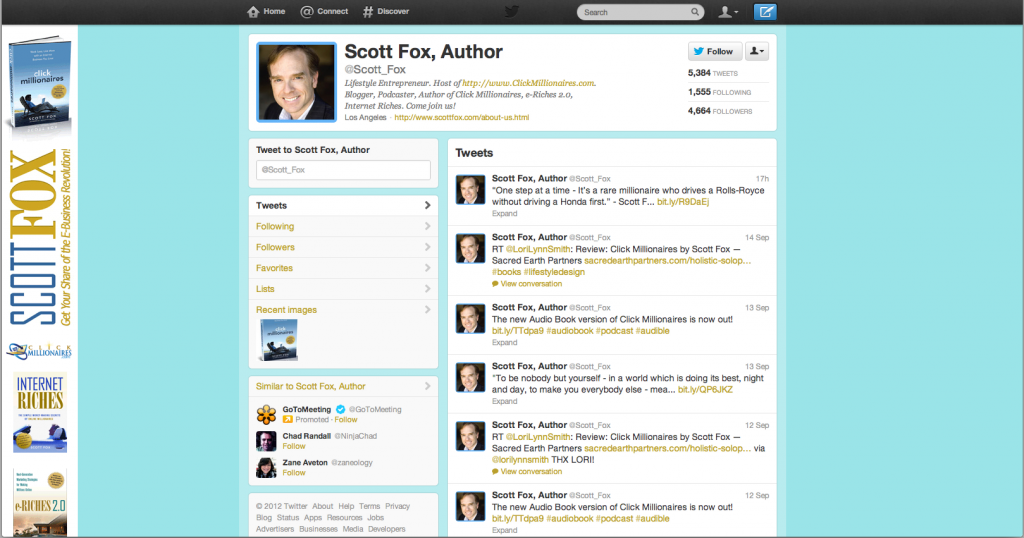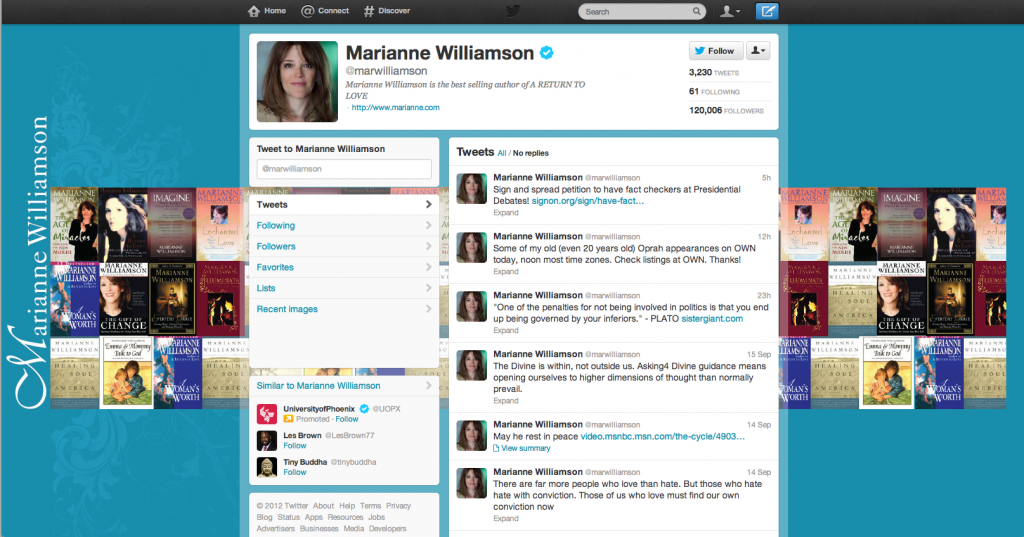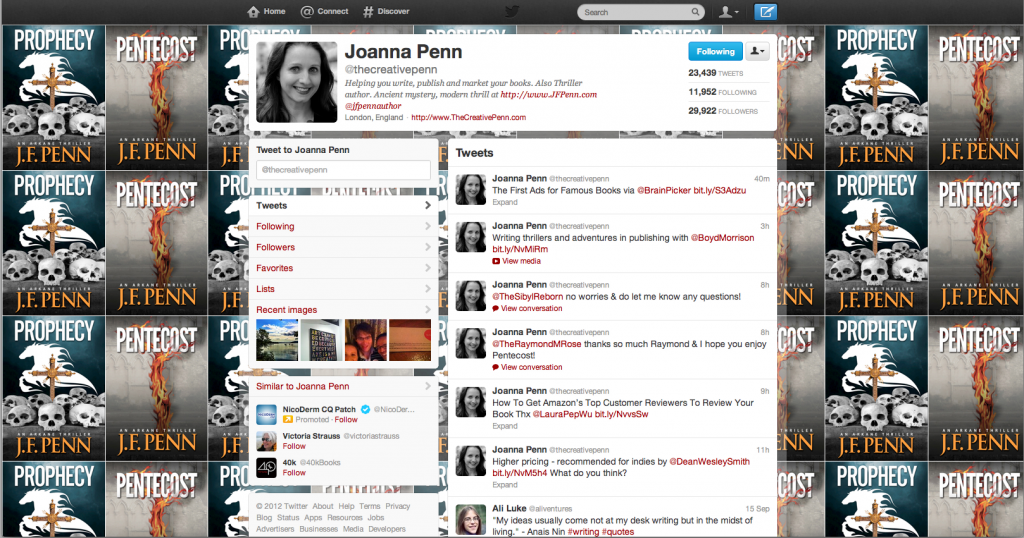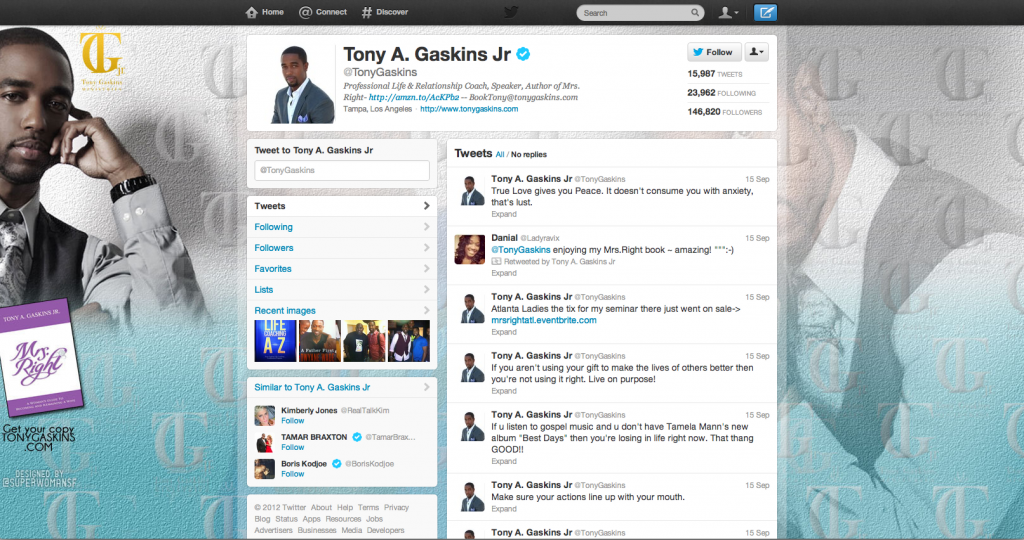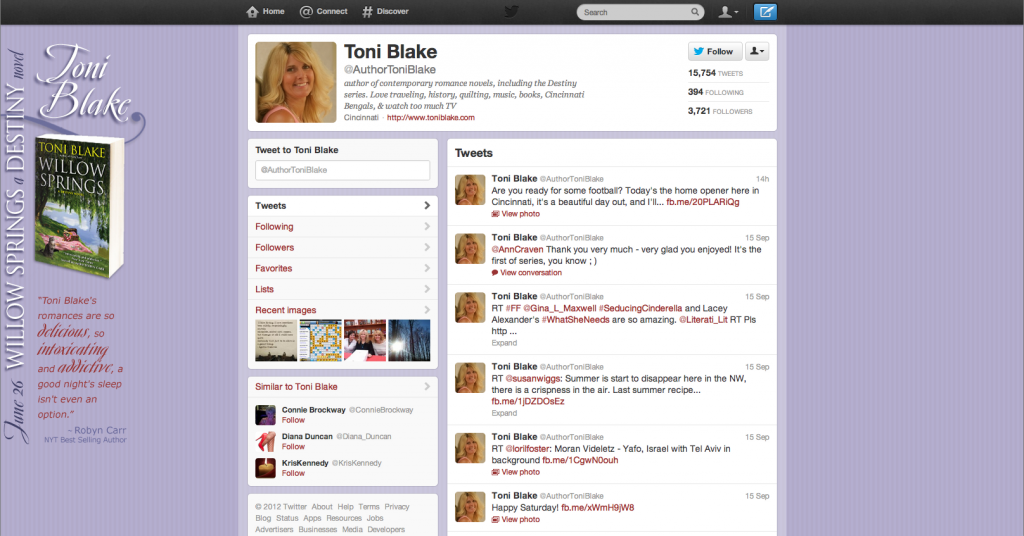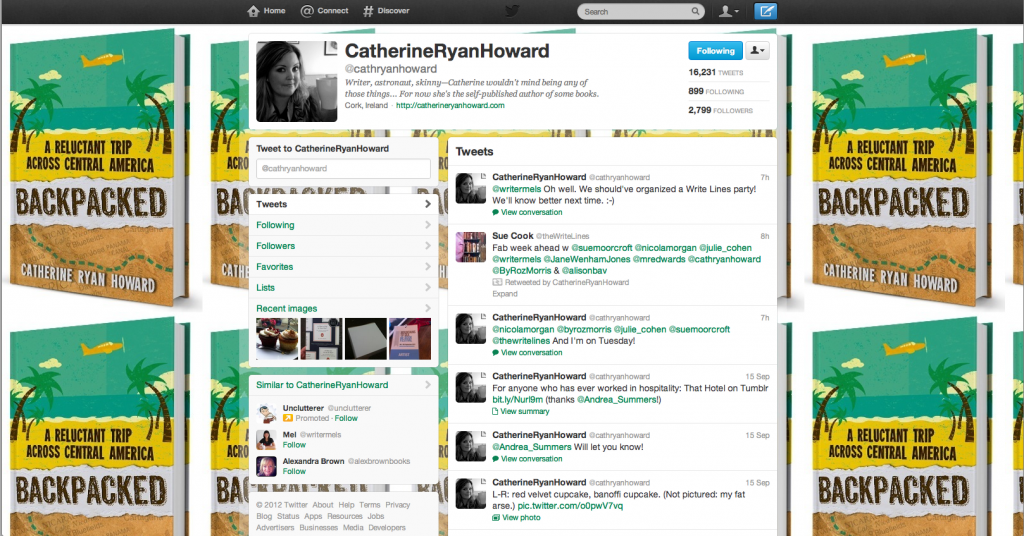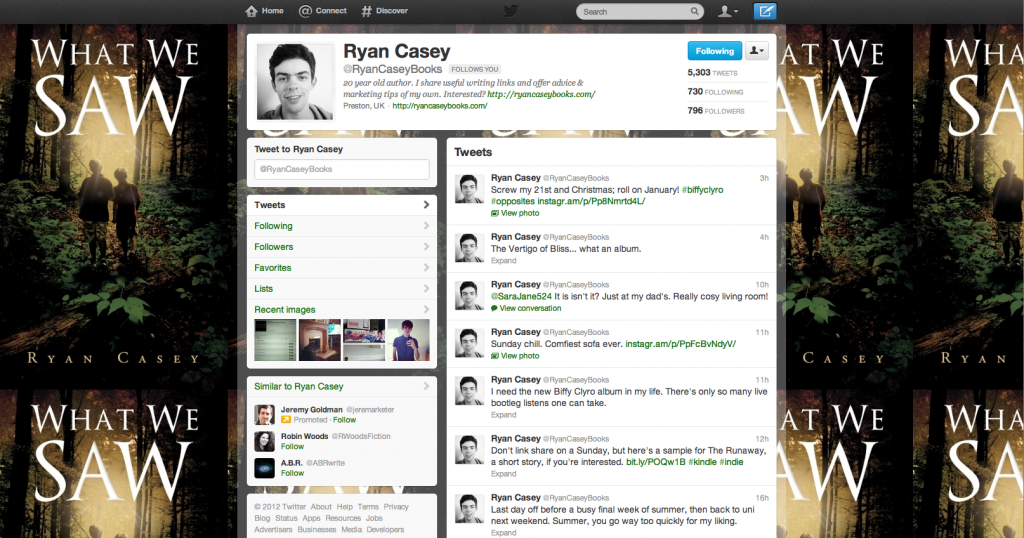 Subscribe to the blog
Have every new post delivered to your inbox every time we publish a new article. Your email address will never be shared!