Everyone knows that people really do judge books by their covers. You do it, I do it, your mom does it. Having a good book cover is more important than ever, especially given that a picture is worth a thousand words. Also we hear a book in the hand is worth two in the bush.
…let's just get on with some of the weird and wonderful book trends we've seen in the last year.
Wonderful

: high contrast hand lettering

One of the year's biggest book trends was one of the most striking: hand lettered text in dramatic red, yellow, and blue with a contrasting background color. These designs favor simplicity and leave the business of catching your attention to the dramatic color choices and minimalist imagery.
This style doesn't give much of the plot away, leaving the reader to imagine what the book is about without much to go on. This hasn't stopped the style from gracing the covers of some quite popular books. Some choice examples of this trend are Viet Thanh Nguyen's The Sympathizer, Etgar Keret's The Seven Good Years, and Dave Eggers's Your Fathers, Where Are They? And the Prophets, Do They Live Forever?
Weird

: White Women With Awkwardly Posed Arms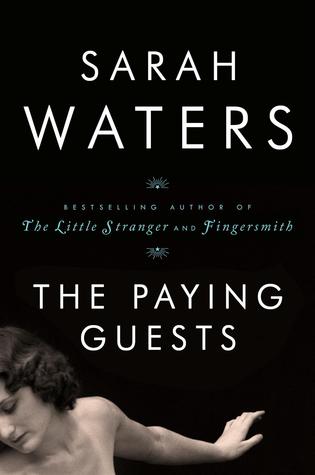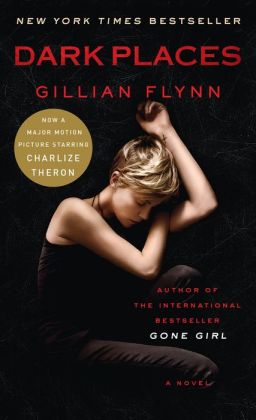 This set of covers illustrates the prominence of pale-armed women not understanding how to do use their arms normally. Charlize Theron curls up in a ball of pale arms and blonde hair on the cover of Gillian Flynn's "Dark Places" (and props to this text for also capitalizing on the black and red theme). "Tiny Little Thing" and "The Paying Guests" both use period photos of arms in angular positions that are crazy unnatural looking.
All three covers featured here use the limbs to suggest vulnerability and instability, an irritatingly common trend for media representations of women. Remember folks, a woman's body is always for public consumption and is always an external representation of how fragile women are in general! (SARCASM)
Wonderful

: Red/Green Silhouettes of Victorian Stuff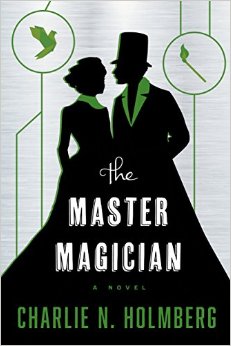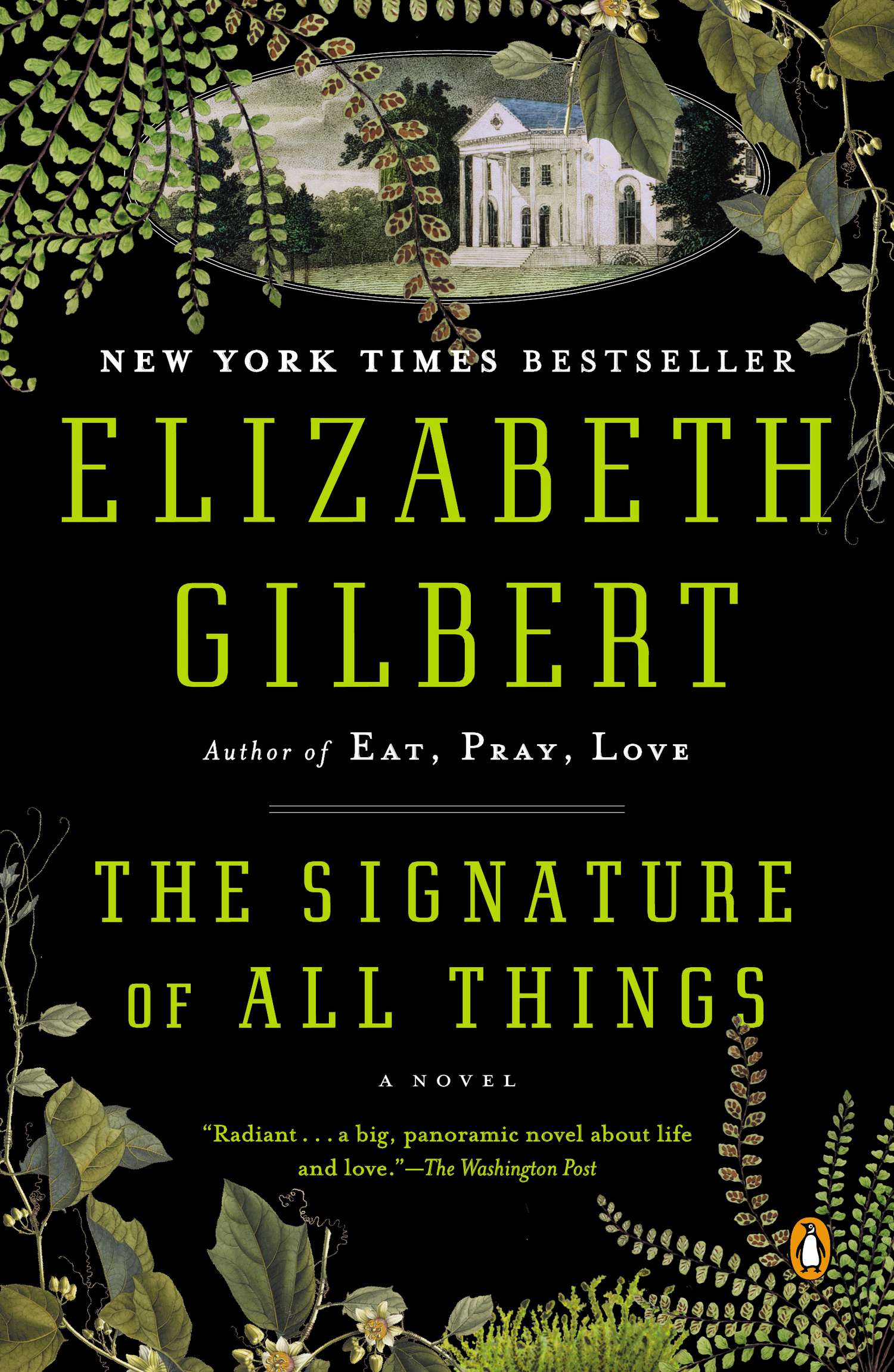 Continuing the theme of striking color choices, this collection of books relies heavily on the holiday season's favorite set of contrasting colors: red and green. The color choices are offset by black backgrounds and Victorian imagery of old houses and ladies and gentlemen in old-fashioned clothes. The effect is an atmospheric cover that suggests intrigue and tension.
Some examples to check out are The Master Magician by Charlie N. Holmberg, The Night Circus by Erin Morgenstern, and The Signature of All Things by Elizabeth Gilbert.
Weird

: Mystical Purple Women Cut In Half

A bizarre trend that seems most prominent in Young Adult fantasy novels, G.P. Ching's Wired and Chandra Hanh's Forever feature a strong purple theme in their character's hair or body. These books are fantasy, and the purple gives it a mystical element that is very eye-catching.
Although, why YA covers can't seem to stop cutting women in half is anyone's guess.
Still, these covers get bonus points for being YA covers that don't portray their heroines as weak or fragile, and these aggressive purple cover women look right at you with their genetically impossible features.
Wonderful

: Red/White Angled halved ripped paper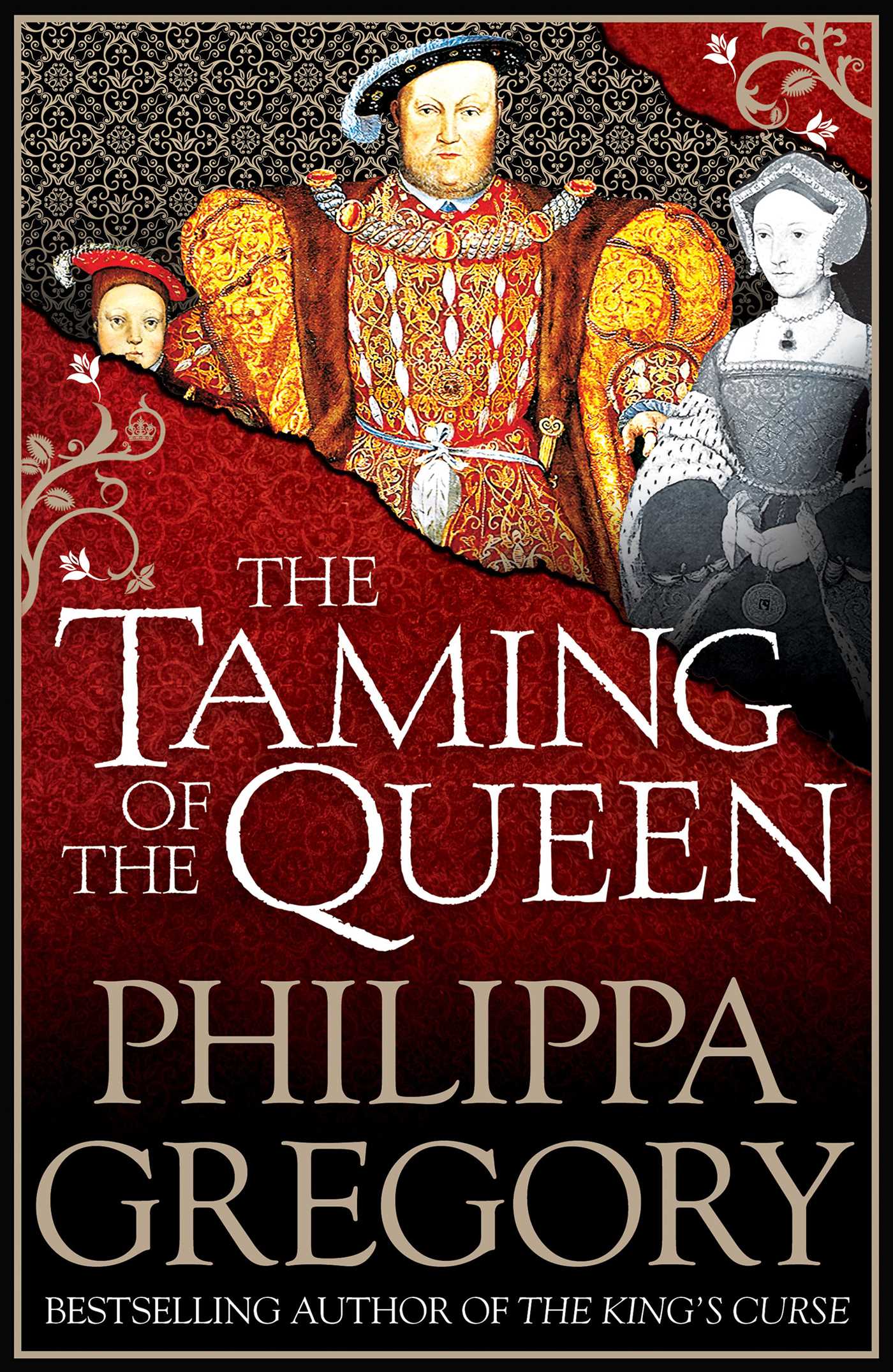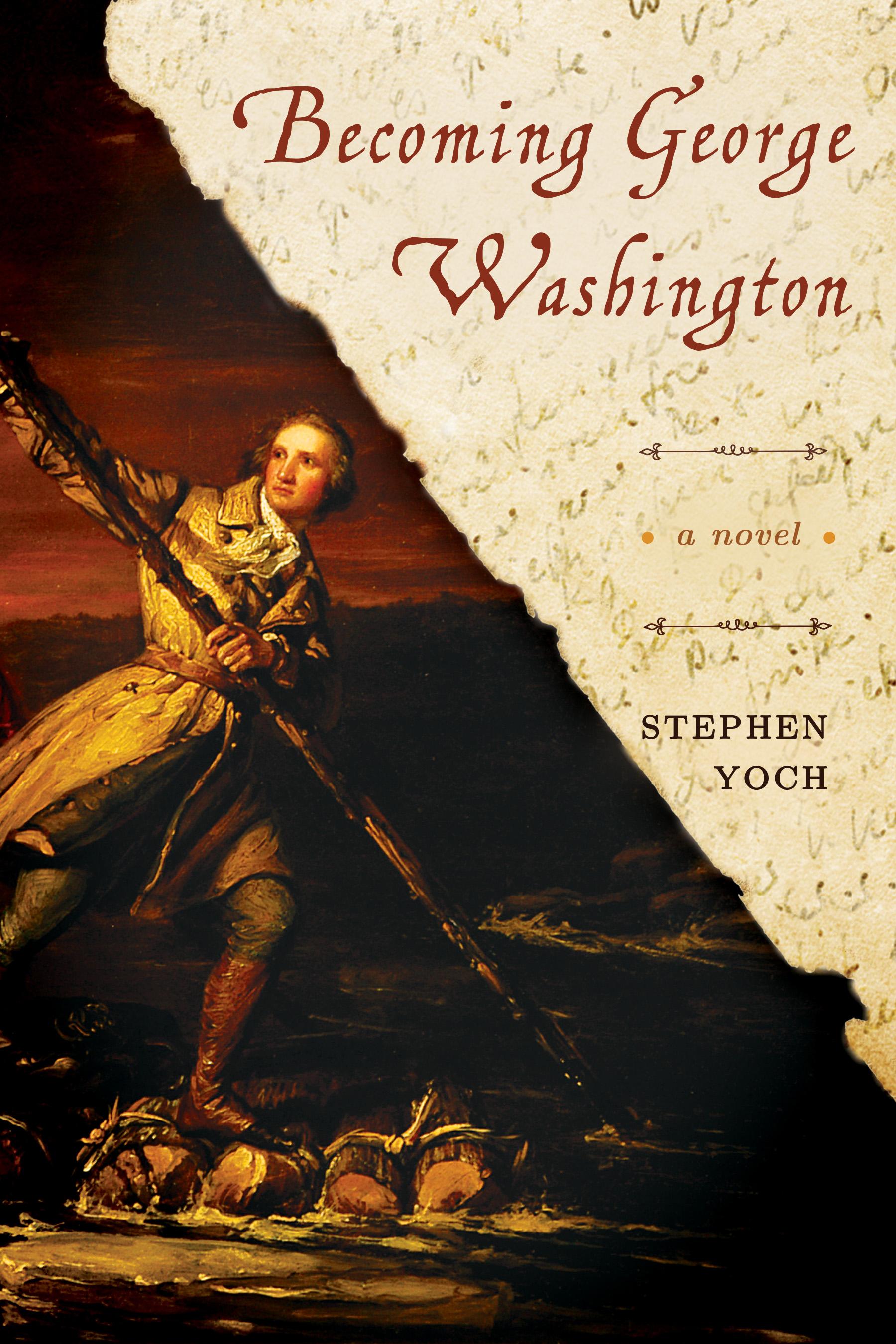 In the historical fiction department, the charming trend of a red and white color scheme with elements of ripped paper intersecting the cover at an angle has risen in popularity. Historical fiction book covers can be boring and repetitive, and these covers give an interesting interpretation to a classic style.
Hats off to Philippa Gregory's The Taming of the Queen and Stephen Yoch's Becoming George Washington.
Readers, what are some of the best book covers you've seen in the last year? Why do you love them?
Subscribe to the blog
Have every new post delivered to your inbox every time we publish a new article. Your email address will never be shared!