As we said earlier this week, it is so important for indie authors to be educated in all things publishing and writing related. On Monday, we gave you a list of books that you should have in your library. Yet, because the industry is changing on an almost daily basis (did you hear that HarperCollins's sci-fi/fantasy imprint, Harper Voyager, will be accepting unagented manuscripts from October 1 – 14?), books, though tried and true, aren't necessarily the most up-to-date sources of information. If you're not following and keeping up with what's going on in the blogosphere, you should be!
Other than our blog, below are some fantastic blogs for the indie author on industry news, writing, publishing, and marketing: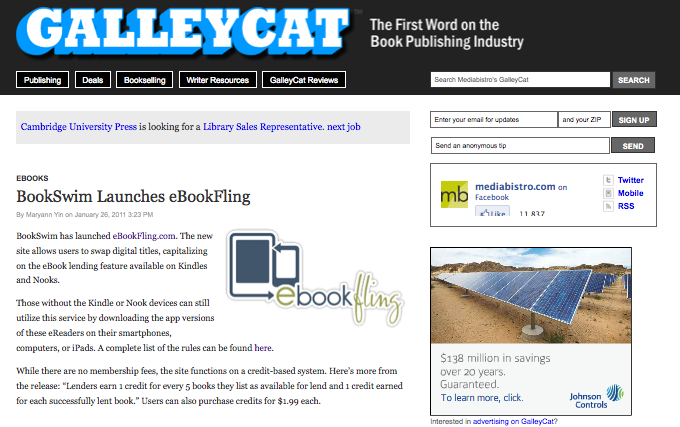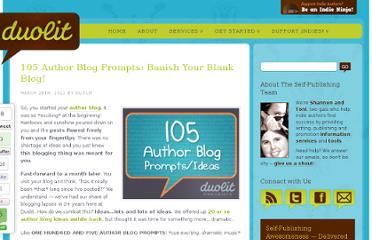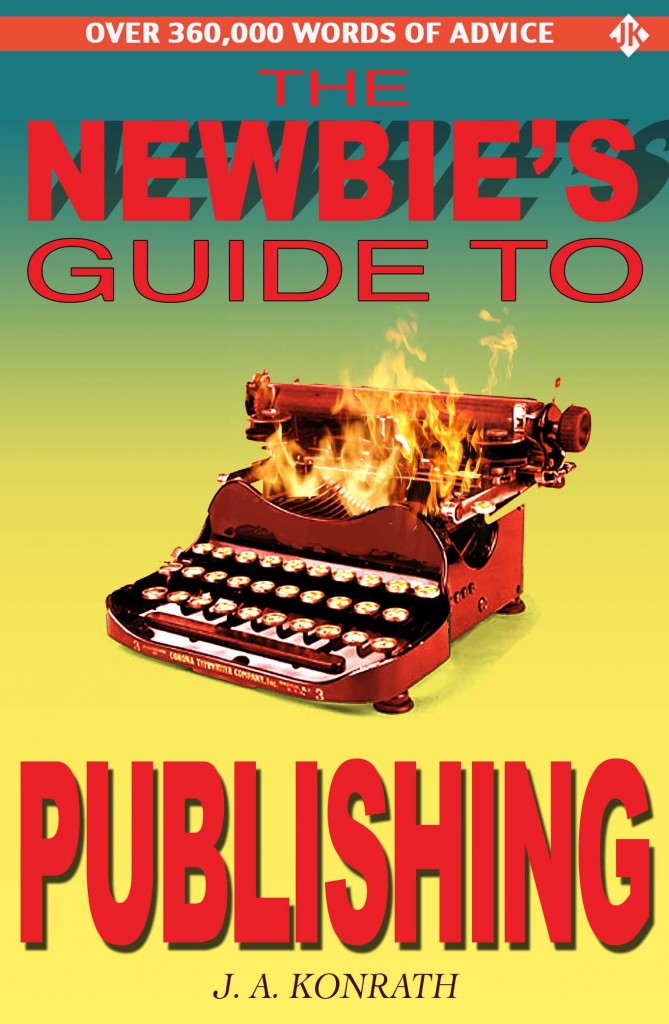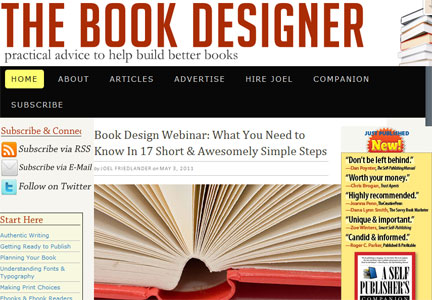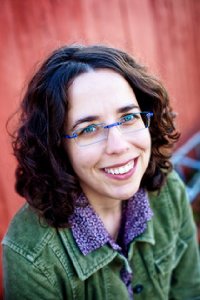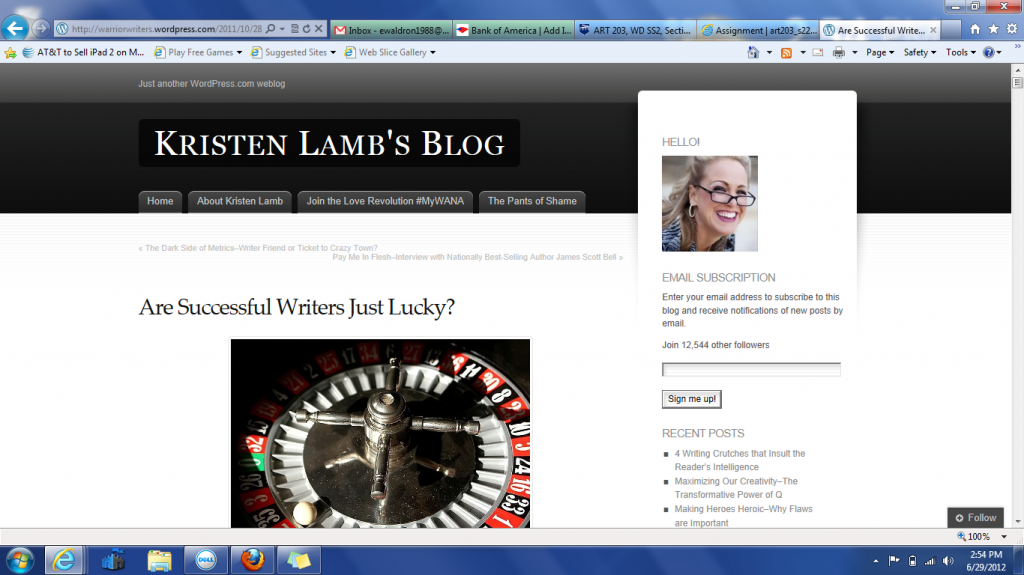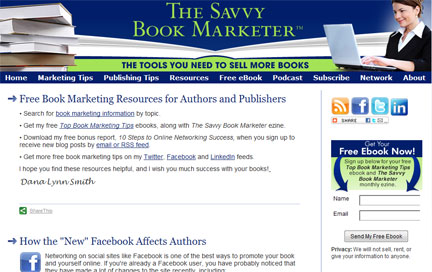 These are some of the best self-publishing experts we know. Authors, What resources have you found to stay knowledgable?