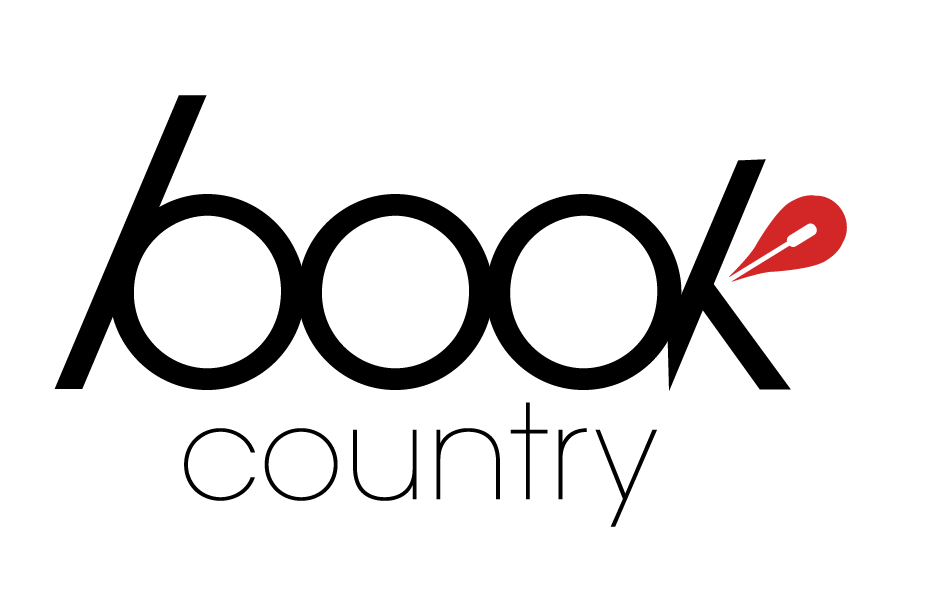 Our New Favorite Online Community for Writers
July 29, 2013 | Beta Readers, Content, eBooks, Editing, Indie Publishing, Pub. Industry, Reviews, Revising, Self-publishing, Technology, Traditional Publishing, Writing, Writing Tips | 7 comments | Author: Wise, Ink.
For an indie writer, the internet is a magical place. It's what allows you to self-publish and sell your books across the world in digital format. It allows you to put yourself out there, to become a figure, to connect with fans. The internet has made it easier than ever to reach readers instantaneously, and to turn the act of writing into a two-way exchange.
So why shouldn't the internet also allow you to improve your writing by engaging in a two-way exchange with other writers? Well, thanks to Book Country, it does!
Book Country is an amazing new online community of writers (and sometimes editors and publishers) that is a writing group, a business seminar, and a self-publisher all rolled into one. While it's owned by Penguin Group, a traditional publisher and one of the "Big Five," Book Country is truly an independent entity that helps authors looking for traditional paths to publish their work, as well as indie authors.
While Book Country is just beginning to take off, they still have some amazing features, and it would benefit any writer to join (for free!) as soon as possible.
Here's why:
There are authors from all over the world who participate in workshopping each other's books on Book Country. However, before anyone can even look at your work, you need to make a real effort to help others improve their own writing. By having to beta-read or edit someone else's work, you will not only develop a stronger eye for editing your own work, but have the potential to connect with authors who can help you later on.
Writers on Book Country are savvy, just like you. They have facebook pages, hundreds of Twitter followers, and blogs. If you work professionally with these authors, and they see your work, they will tell their readers to buy your book. You can even ask these authors for endorsements to go on the cover of your book, which will also help it sell.
Book Country forums dealing with the book business (in every aspect, and from every angle) are immensely helpful for even the most experienced authopreneuer. This is because it's filled with all sorts of tips, tricks, and stories from writers who have been in your place. And if something is changing in the industry, you can bet that it will be on the forums first.
If you want to launch your book in a digital form, Book Country has services that will turn your manuscript into an eBook that is compatible with every type of eReader, which means it will be available in all major online stores. If you're comfortable doing it yourself, their free e-publishing services are an easy way to go. But if you need help, their paid options will give you a little more support.
A lot of people in the industry are really excited about this community, because it reflects the direction publishing is moving in. Book Country enables writers to have a lot of independence and agency in their writing careers, but at the same time to receive a lot of support.
Authors, what do you think about this new site? How will you be using it?