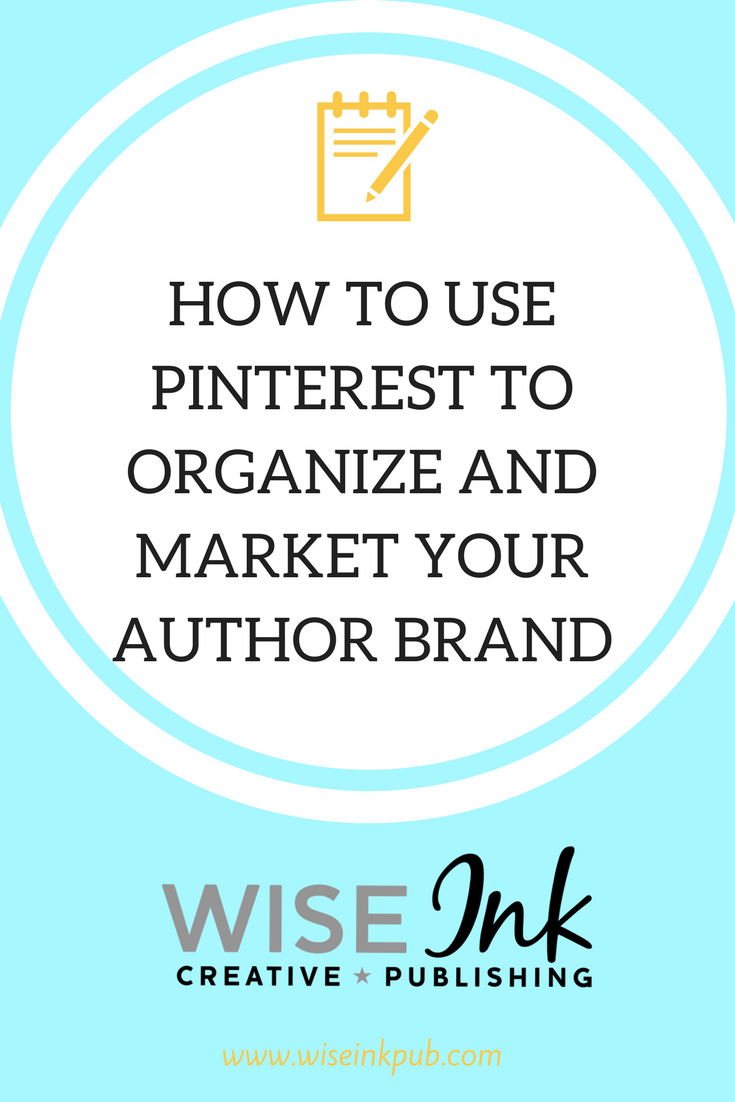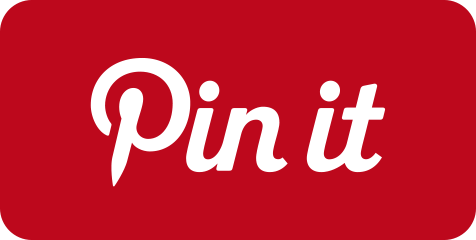 Pinterest is a social media site that prides itself on pinners perusing other pinners' boards, sending pins, commenting and liking pins, and devising boards that express their individuality in any categories they choose such as home décor, DIYs, pets, writing, and so on. Essentially, Pinterest is a quieter social media platform that primarily expresses pinners through images that are important to them.
You might be thinking: How is Pinterest used for book writing? Pinterest can be used for mere fun (when you are bored or wasting time), or productively, including organizing your book, and marketing yourself through Pinterest's interactive quality. Largely, Pinterest is a platform that grants Internet users access to networking with Internet communities similar to them, while demonstrating their authenticity as authors and people.
Not only is publishing bleeding into social media the more technology evolves, but self-publishers today (such as us!) are using Facebook, Twitter, Instagram, and Pinterest to help authors grow their presence in the literary world and develop a following even after publishing their books.
There are two distinct ways to use Pinterest for your book. First, you can use it during the creative process (this includes connecting with your audience and developing relationships with them by discussing potential ideas for upcoming books and sharing pins that are helpful in inspiring your creative process). Second, you can use it to market your book and grow your professional platform as an author.
First, let's talk about using Pinterest for the creative process!
Characters: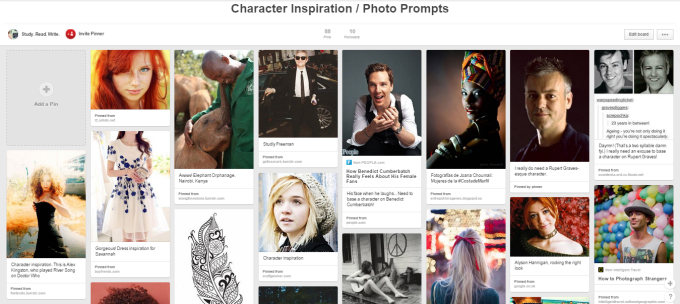 If you are having difficulty imagining your characters (e.g., what do they look like? How can I describe distinct features that I can only picture, not illustrate?), Pinterest can help you fill those blanks by giving you a plethora of images that are sure to embody what you're searching for. There are some amazing resources on Pinterest to help you find picture-perfect images of your characters. Try naming your character board, "Character Inspiration" and pin images of characters that mirror the characters in your book, or potential characters for future books. You can use these images as mere inspiration, or concrete templates to guide you in your writing process.
Settings: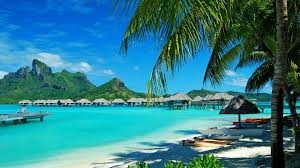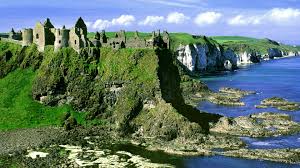 The setting of a story is essential to its plot. Once you have your characters established, the next step is to build the background that their story will reside. If you want to spruce up the descriptions of your book's setting (s), type your general ideas into Pinterest, and see what it gives you. For example, if you are writing a novel about the aftermath of an explosion, type "explosion" into the search bar, and use the images to better visualize what you're attempting to depict in your book. If you find your storytelling to be fairly vague and lacking the vivid elements of the images, pick out pieces of the images to zoom-in on, and place them in your book where your setting is addressed. Of course, save these helpful pins to a board, perhaps called, "Setting Inspiration."
Quotes: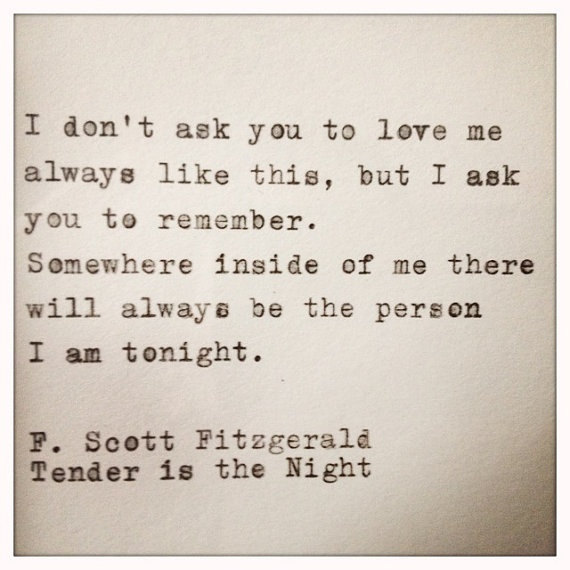 As writers, and lovers of good writing, it only seems appropriate we adore the significant words and quotes from other writers. On Pinterest, there are quotes from inspirational writers milling around. If you type "love quotes" into the search bar, you'll be amazed by the quotes by William Shakespeare, F. Scott Fitzgerald, Virginia Woolf, and so on, that can motivate an idea of how to create love interests, or mimic romantic words of the greatest writers of all time in your book.  No matter your reason for quote collecting, they can be used in several ways during the writing process: dialogue inspiration, writer's block/motivation, or to feel intense emotions.
Inspiration :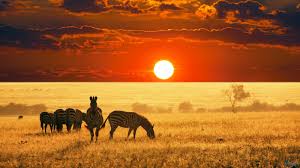 We think it's fair to say that anything can inspire you in some way on Pinterest, so it's also imperative to look to Pinterest if you're having trouble starting your story, or maybe have a gnarly case of writers' block. Pinterest is home to an abundance of pins that can aid in the perseverance of talented writers. A few examples of ideas to look for include whatever stirs and evokes emotion (e.g., patterns, beautiful landscapes, complex artwork, wildlife, and so on).  Create a board titled, "Writing Inspiration," and add any pins that make you feel something!
Second, let's talk about using Pinterest to market your brand!
Keep Your Audience in Mind: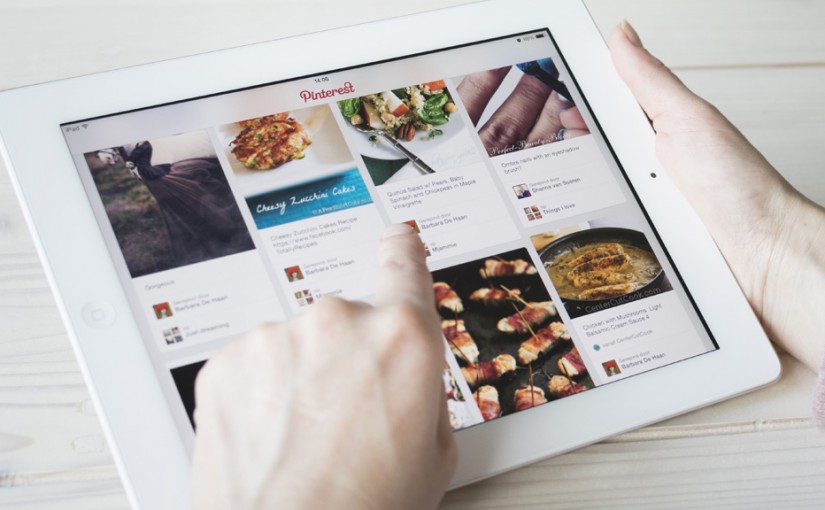 Of course, most of us use Pinterest to pique our interests, but as an author on Pinterest, you'll want to have your ideal audience in mind. While you create an array of boards, think specifically about what you're hoping to do, and the effect you're going to have on potential readers that visit your boards. Interestingly, 70% of Pinterest users are women, while the other 30% are men. Keep this in mind in case your audience is men; then, Pinterest may not be what you are looking for. However, Pinterest has been working on their appeal to men, and have been improving these numbers each year.
If you are a romance author, guarantee that your persona and boards reflect that. What does your audience need? What are they searching for from an author like you? Display the answers to these questions (and many more related to them) as mirrored pins on your boards.
Fundamentally, your goal on Pinterest is to inform, teach, amuse, and motivate those that take the time to visit your page.  If this is done correctly, you can possibly grow awareness of your author brand, increase book sales, and steer more traffic to your website.
Develop Your Pinterest Profile: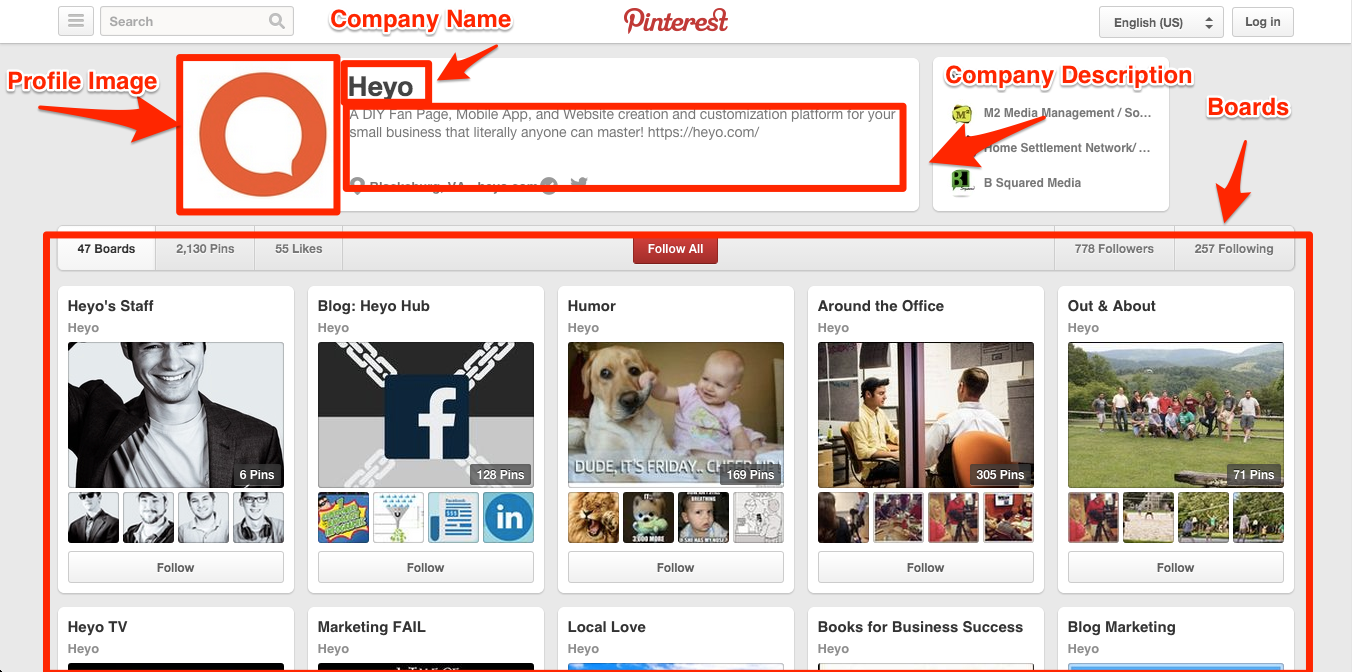 First, ensure your account is set as a business account. Then, you can customize your profile to meet the needs of your readers! Make sure your name is not a nickname, business name, or quirky title. Include your own name, and set your photo to a professional photo that you use on all social media platforms. This offers other pinners a clear glimpse into the life behind the author. Also, the more consistent you are with your branding, the easier it is for your readers to find and connect with you.
Include a thorough "About" section (including your author website), so your readers can get to know the real you!
Check your settings to assure your "Search Privacy" setting is marked as "no." This trick allows search engines to showcase your profile in general search results.  This makes it much easier for readers to find you, if you do not already have your Pinterest profile linked in other social media sites.
Your Boards: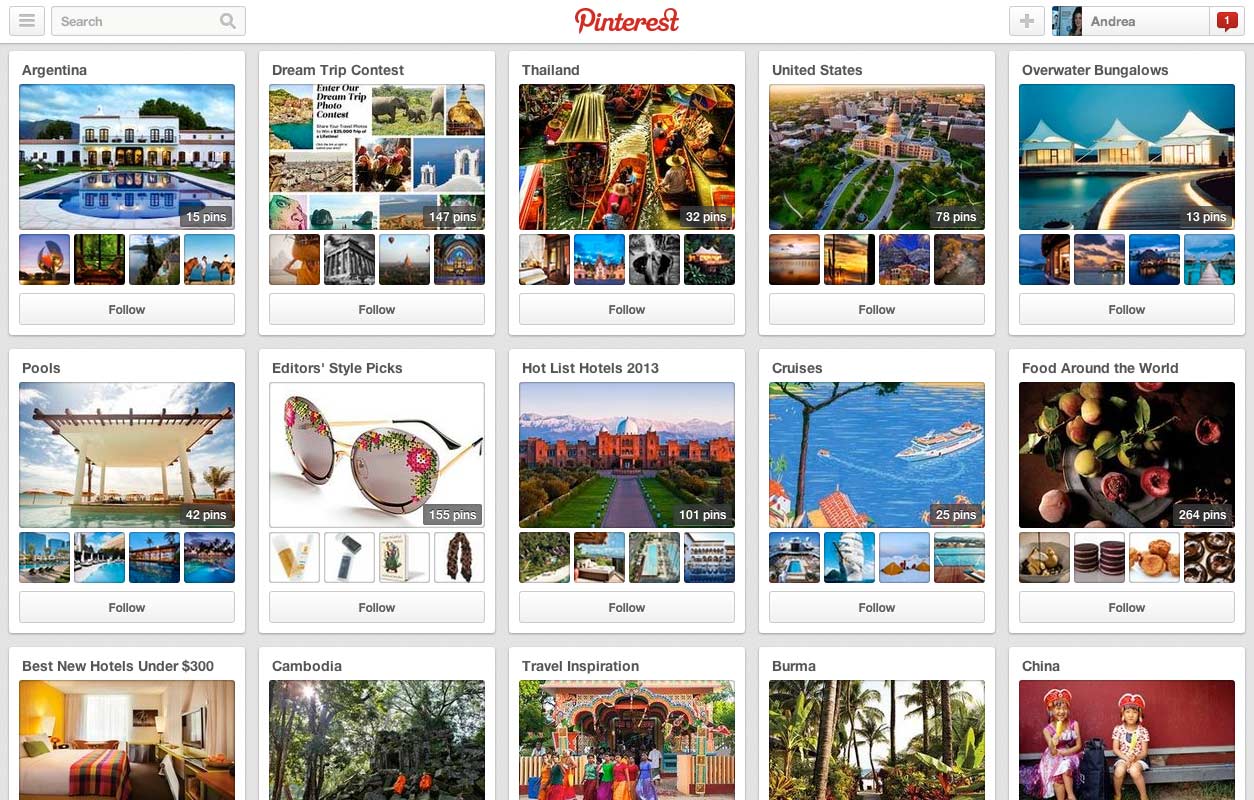 Begin with around 8 to 10 boards with 5 to 7 pins per board. Board names are fairly important, so make sure they are catchy and unique. Try to create descriptions for each board including what can be found in them, and what tempted you to create them. Your boards should include pins from you and pins you retrieved from others (showing your support for other pinners' boards and interests).  Interestingly, about 80% of the pins on Pinterest are re-pins, which means that if you pin original content, you are in that 20%). This will add even more original value to your brand.
Your Pins: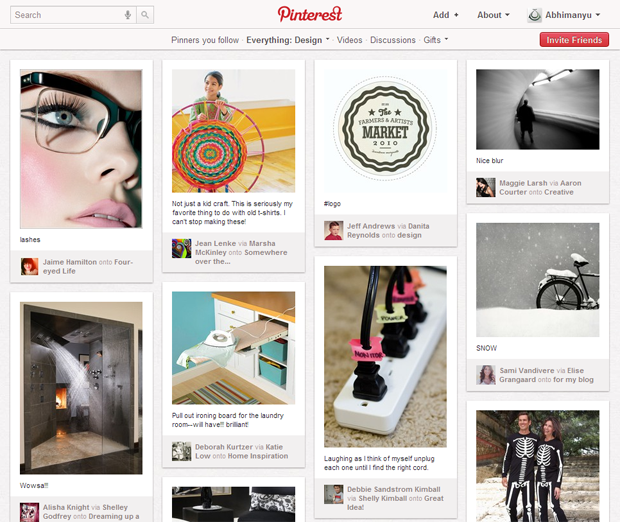 When you pin, make sure you are pinning selectively, but steadily.  With that in mind, it is also important to be aware of refraining from bombarding your followers with a myriad of pins at one time. Pinterest is used 75% of the time from mobile devices and it can be tempting to pin excessively, with the pleasure of having Pinterest at our fingertips, but it is best to distribute them with a fair amount of time in-between each pin.
As for the pins themselves, be picky about the pins you put on your boards. After all, your pins are what your readers will see, and they are a reflection on your expertise and taste on each of your board topics. Make sure to not only illustrate your life as an author, but also your personal lifestyle, humor, family, interests, inspiration, and so on.
Be organized, because with how many profiles there are out there, a pinner is likely to pass your profile by if they can't figure out why your pins are in wrong boards!
Stay Interactive

: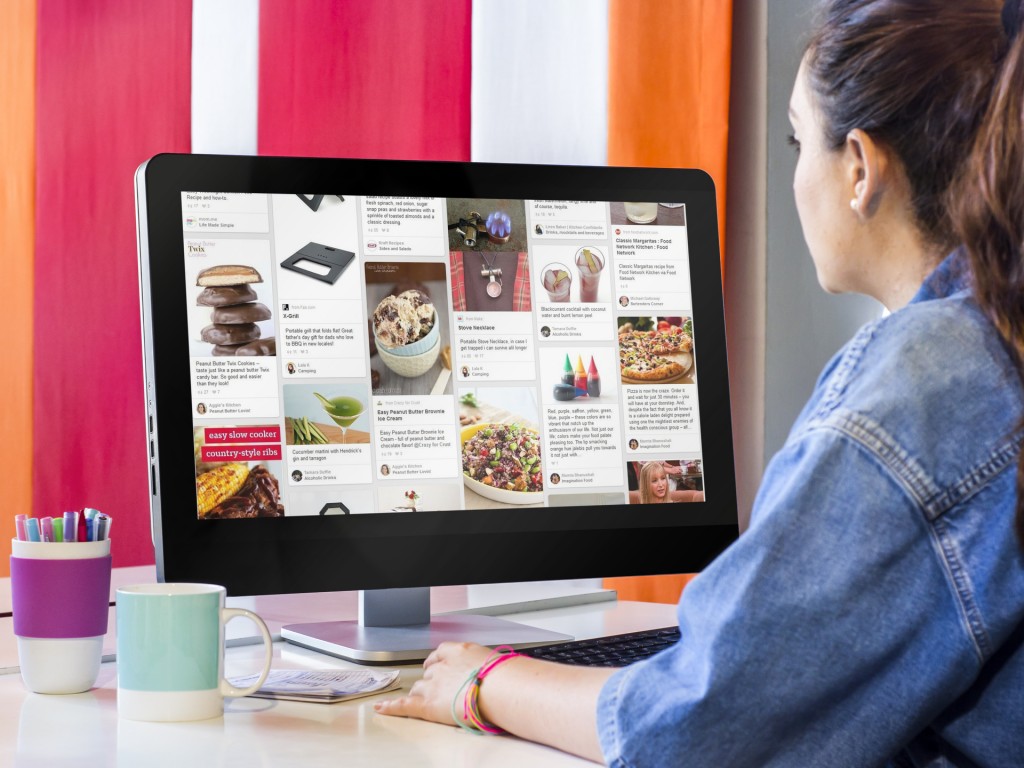 While it's fun to build up our profiles, it is also vital (if you want to develop high readership), to be interactive with those that are supporting you on Pinterest! There are more pinners seeing your pins than following, commenting, and liking them. So, make sure you comment, like, and follow other pinners. This support shows you care about their interests too, and works to push your account into the Pinterest rabbit hole even more.
Despite the idea most people have about the complexities of social media, there are gems hidden in the mass of the Internet that (although not initially intended for writers) can serve the purpose of helping you. Facebook , Twitter, and Instagram serve distinct communicative purposes, but Pinterest also adds artistic depth that puts writers in line with creative resources that positively aid in the writing process. As a self-publishing author, consider using Pinterest to spark your creativity, market your author brand, or both! Pinterest can be another mode of attack when developing you as an author!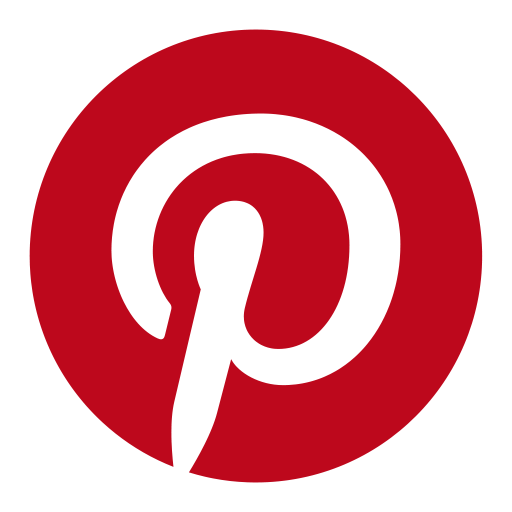 Subscribe to the blog
Have every new post delivered to your inbox every time we publish a new article. Your email address will never be shared!