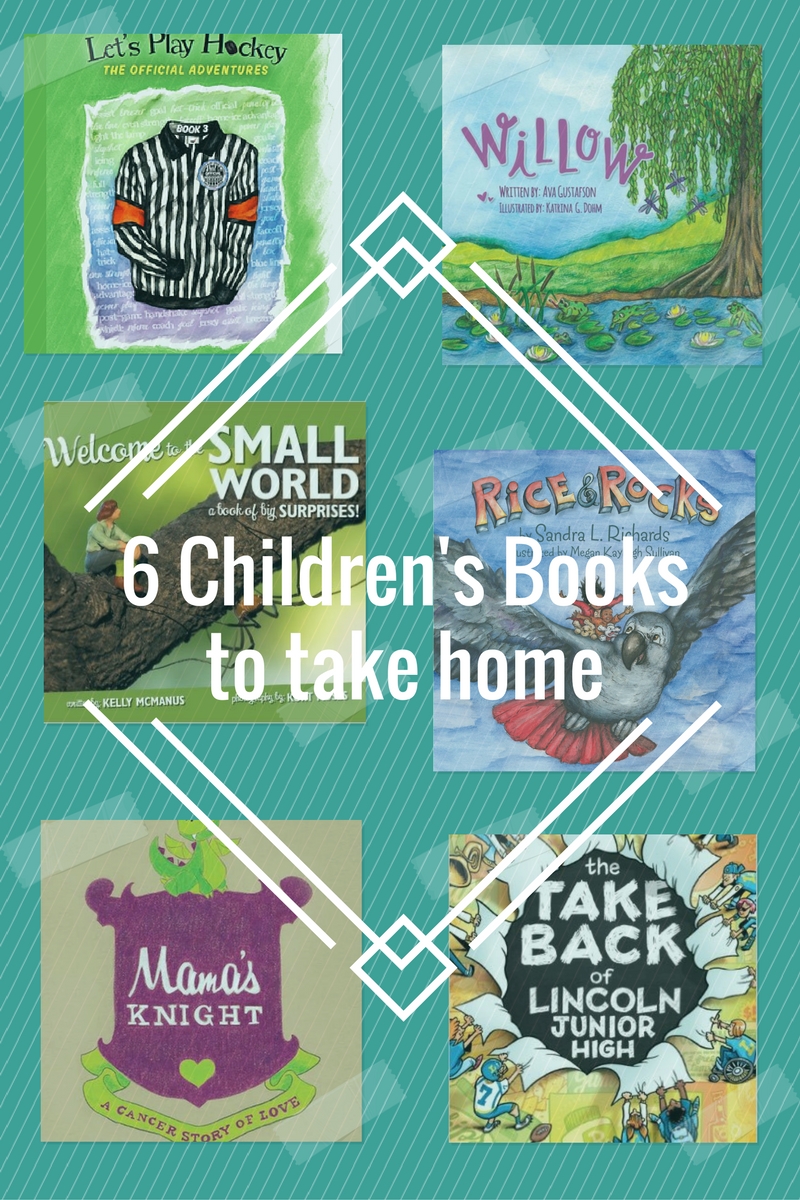 Still looking for some early holiday shopping that you can get out of the way? Need something whimsical, insightful, or thoughtful for the little ones? Here are six children's books you may want to consider taking home with you!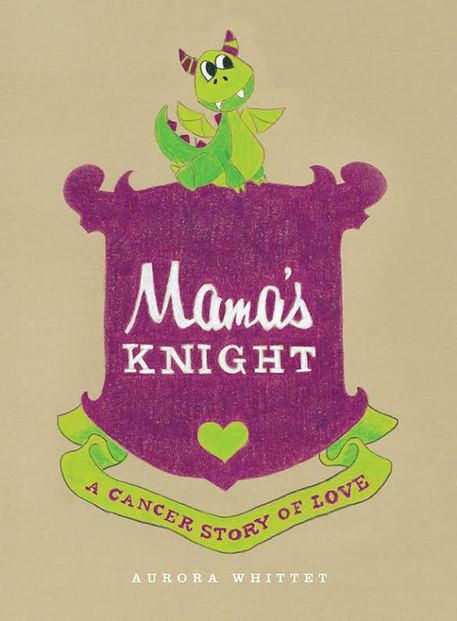 Mama's Knight by Aurora Whittet
It's not the first book you may want to reach for, but it may be just the book you need to reach for, as Mama's Knight takes you through activities and tools to help parent and child cope with the situation of having a mom who has cancer. Mama's Knight tells children that the best they can do is be themselves, because that's why their mother loves them and what will help her through this tough time.
More about the author and her book on her website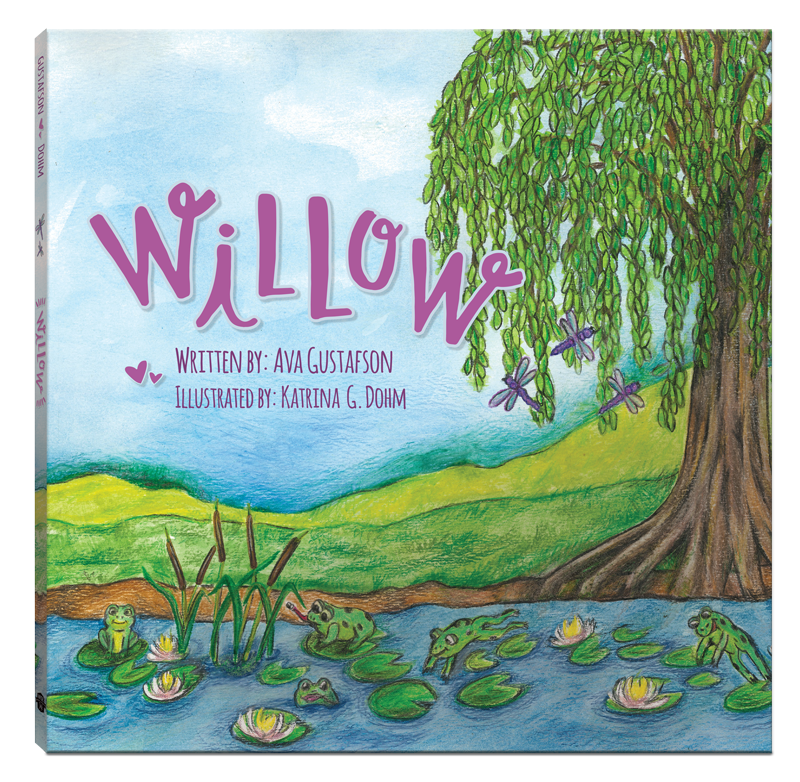 Willow by Ava Gustafson
A lovely children's book that will fill you with happiness and love. Join Willow and her friends and open your hearts to a beautiful story illustrated by Katrina Dohm.
You can buy your copy on Seattle Book Company or from the author's website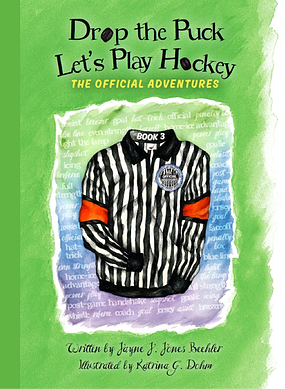 Drop the Puck: Let's Play Hockey by Jayne Jones Beehler
Third book in the Official Adventures Series continues the adventures of Blaine and Cullen, two brothers who love hockey! This book features the two celebrating their championship and going to summer hockey camp.
You can order this book (and pick up the whole series if you haven't been introduced to it) on her website as well as amazon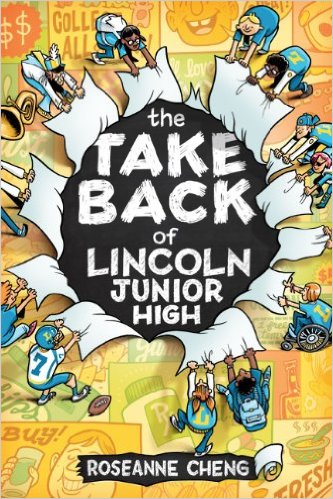 The Take Back of Lincoln Junior High by Roseanne Cheng
A fun and engaging book, even for adults.
When Lincoln Junior High is about to cut even more money from their budget, the principal comes up with a plan to save the school: the "Take Back" program. With advertisements here or there, the school thrives with new corporate sponsors. Andrew and the other students don't see the harm in this program, but Andrew's dad reminds him that nothing comes for free. With the pure meanings of the phrase "take back"—happiness, relief, justice—Andrew and a fellow student named Hannah set out to take back their school from the Take Back program.
You can buy your copy on amazon.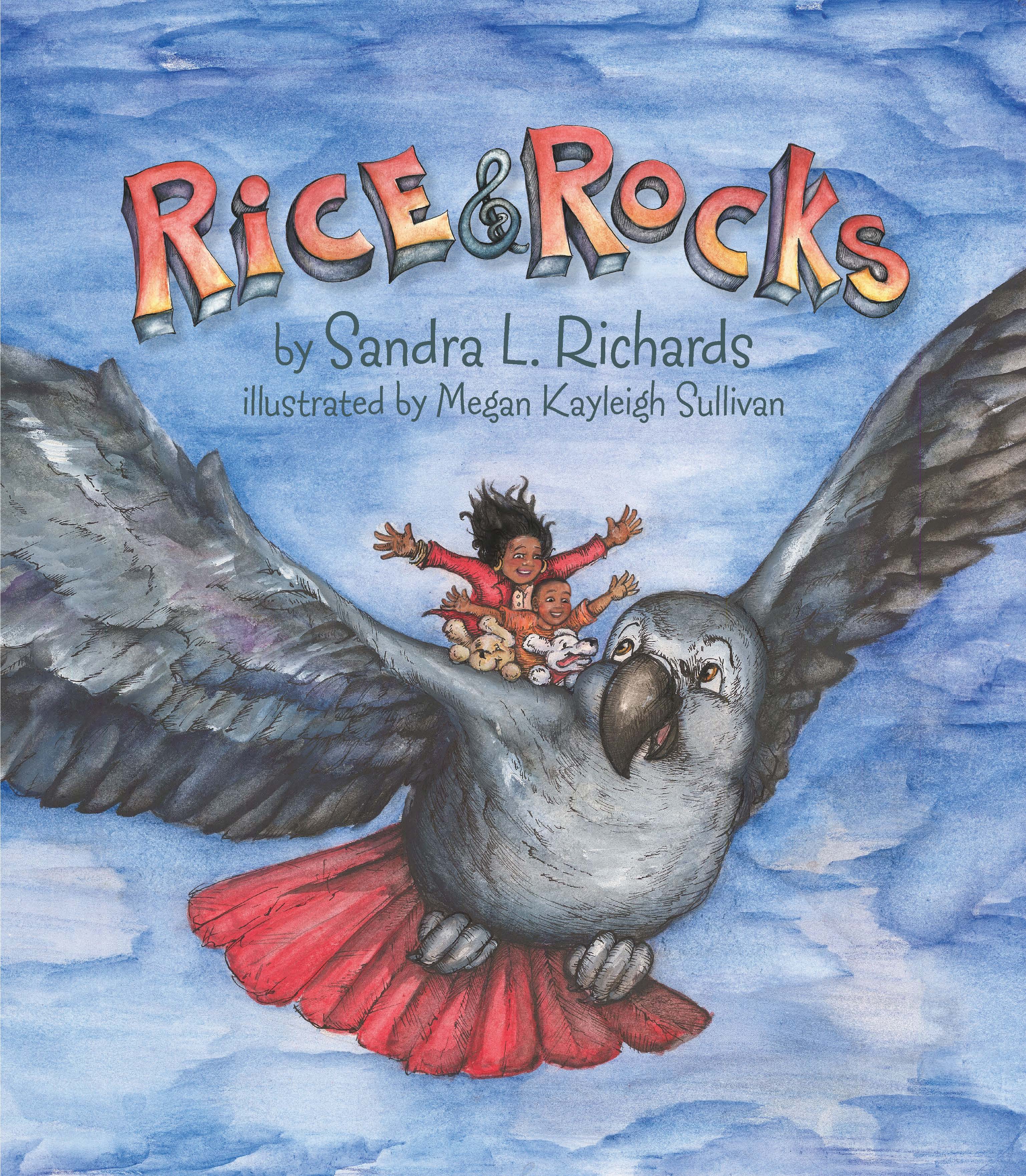 Rice & Rocks by Sandra L. Richards
Rice & Rocks is a book that combines adventure with the celebration of diversity and cultural tradition. At first embarrassed by the traditional Jamaican dish his grandmother makes—"rice and rocks" or rice and beans—Giovanni learns about other places where they eat rice and rocks with the help of his favorite Auntie. Heartfelt and educational, Rice & Rocks is a must-read for young children who need an inspiring message of cultural diversity and tradition.
You can buy your copy on amazon and hue-man bookstore. You can find out more about the author and her work on sandralrichards.com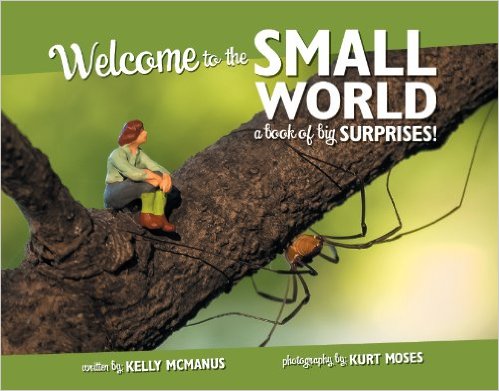 Welcome to the Small World by Kelly McManus
"Milkmaid Margaret has spent her entire life working as a farmhand. Wearing her working dress and apron, she makes her way through the barn with her silver milk bucket and tries to milk anything–giant cows, pigs and maybe even a fish or two. Von Pelt is a hunter from Australia. Dressed in his pith helmet and knickers, he stalks the forest for prey, unaware that he is about to become dinner for a ginormous snake. Bob the Balloon Man works under the beautiful multicolored lights of the giant Ferris wheel trying to sell balloons the size of poppy seeds.
Such is a day in the life of Welcome to the Small World: A Book of Big Surprises!
All of these heroes, and many more, share two things in common: They get along in our world oblivious to the challenges around them—and they all measure in at 3/4" tall, the size of a dime. Kelly McManus partners with fine art photographer Kurt Moses (Un Petit Monde) for this debut children's book project. With a quirky narrative and over 40 stunning images, Kelly and Kurt capture their love of all things magical by igniting your imagination as you enter this new Small World." (description from amazon)
You can buy your own copy on amazon.
Subscribe to the blog
Have every new post delivered to your inbox every time we publish a new article. Your email address will never be shared!