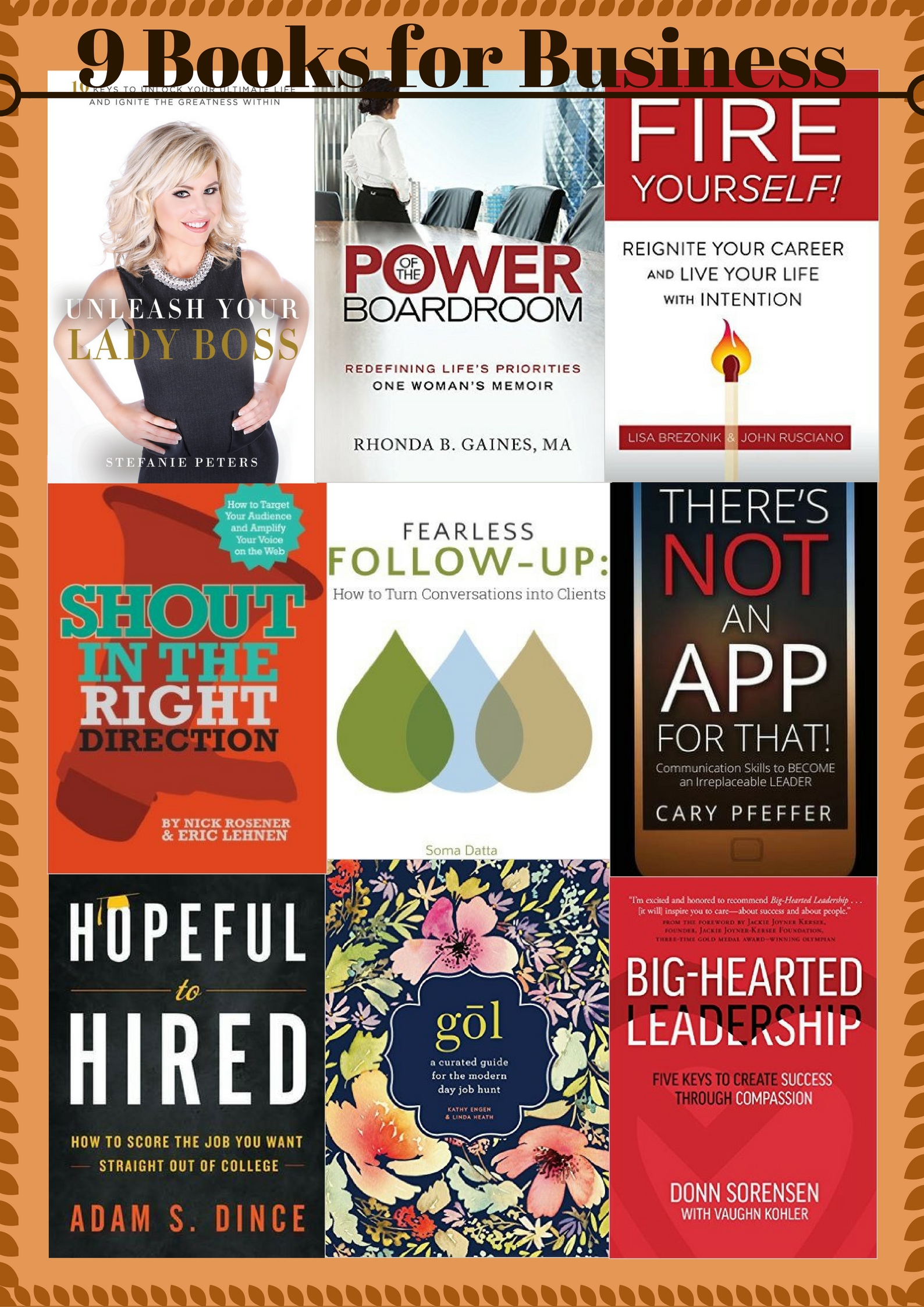 Okay, so maybe it seems a little late for a holiday gift for someone, but look at it this way—perhaps you could use some business-minded books to stay more on top of things, or maybe you want to get an early start on new year's resolutions. These books will change your way of thinking and help you either search for jobs, think of your job differently, or pursue different ways of leadership.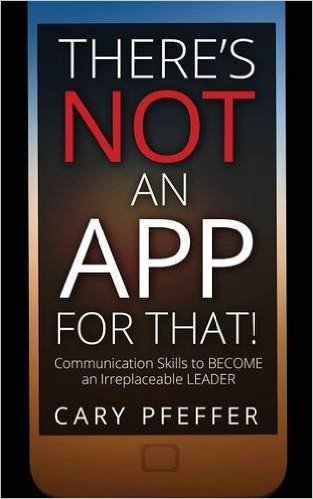 There's Not an App for That: Communication Skills to Become an Irreplaceable Leader by Cary Pfeffer
With Pfeffer's book, learn the skills that technology can't teach you such as communicating effectively, speaking clearly, interviewing, etc. While the web has allowed us to connect in so many ways, There's Not an App for That teaches you that there are some things there are not apps for but it doesn't mean you can't learn them yourself.
Find on amazon and the author's website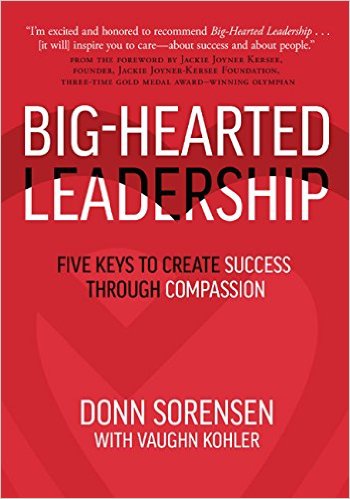 Big-Hearted Leadership: Five Keys to Create Success through Compassion by Donn Sorenson
Compassion is one of the biggest factors in being a good leader. In Big-Hearted Leadership, longtime medical-management executive Donn Sorensen shares why compassion is important for good leaders and how it goes along with every decision you make as a leader.
Find on amazon and more about the author and his book here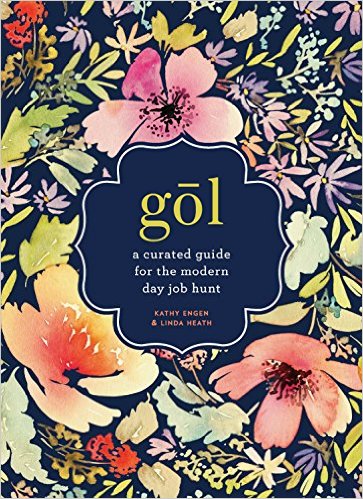 gōl: A Curated Guide for the Modern Day Job Hunt by Kathy Engen and Linda Heath
"Are you stuck, uninspired, or lacking the time to chart a new course for your next career?
Through words of wisdom and focused activities, you'll unlock a career plan and design a strategy to achieve your personal and professional goals.
Let Gol shift your mindset and spark new ideas. In these pages lies your roadmap to reflect, jumpstart, and sustain the search for your dream job. Each chapter leads you through a journey of self-discovery, to easily navigate effective resume writing, networking, and interviewing. Ready. Set. Gol." (description from amazon)
You can find it on amazon and seattle book company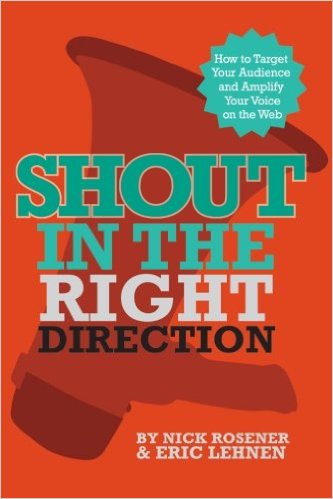 Shout in the Right Direction: Target Your Audience and Amplify Your Voice on the Web by Nick Rosener and Eric Lehnen
This book will help small business owners, managers, and digital marketers hone the skills they need to determine their target market or target audience. Shout in the Right Direction teaches you that to make your message heard, you need the right people to listen. Maybe you are not using the right tools or targeting the right people, or maybe you have just started out and need marketing advice—Shout in the Right Direction will help you set out a marketing plan with the right tools and creativity that will make your voice heard.
Find your copy on amazon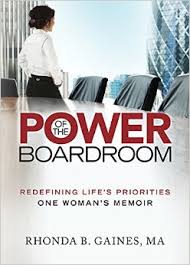 Power of the Boardroom by Rhonda Gaines
Power of the Boardroom is the story of Gaines shifting priorities in her life after realizing that all of her success and having a spot in the boardroom was not fulfilling. Her book encourages readers to find a balance between their work and personal life, asking them whether or not they are staying true to God's design or having their happiness suffer due to living too much in the corporate world.
Find on amazon or on the author's website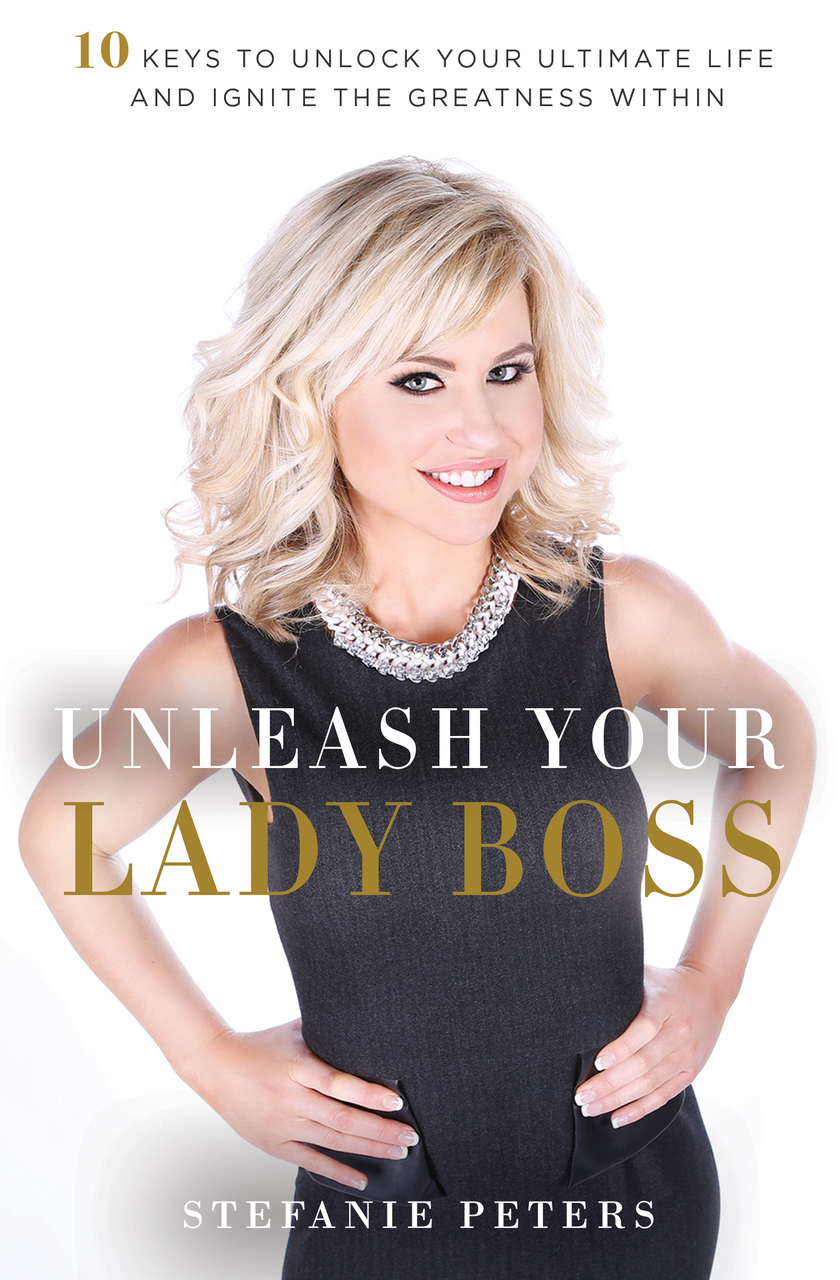 Unleash Your Lady Boss: 10 Keys to Unlock Your Ultimate Life and Ignite the Greatness Within by Stefanie Peters
Unleash Your Lady Boss is the book that will help you be your own boss, live up to your potential, and dream big. This guide will provide you with the mindset that you are capable of more and that you can do it.
"Your future sparkles—it's time to get moving, sister! Your ultimate Lady Boss life awaits."
Find on Seattle Book Company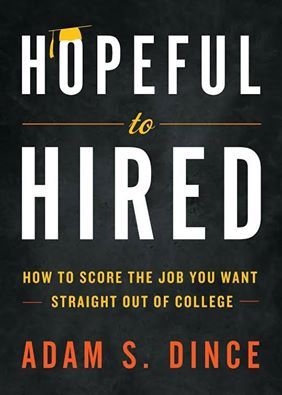 Hopeful to Hired by Adam Dince
Hopeful to Hired is a book that every college student or recent graduate should read—heck, even if you have graduated years ago and you need the advice you never got in the past, this is the book for you. This book can also benefit professors and other college advisors who work with students planning to enter the career force soon.
This book teaches you skills such as how to navigate social media and connect with potential employers online and offline and develop your intuition and make your own professional decisions. If you didn't just want to hear it from the author himself, the book also gives you real life wisdom from other young professionals.
Find on the author's website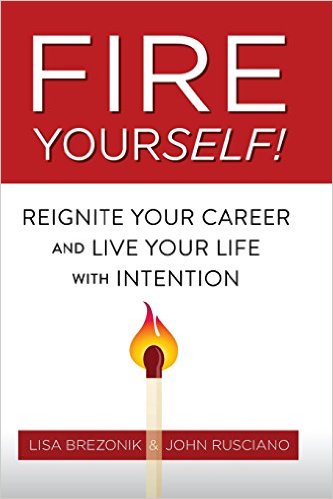 Fire Yourself!: Reignite your Career and Live your Life with Intention by Lisa Brezonik and John Rusciano
Fire Yourself! is a process on how to make the most out of your career and plan for the future. It tells you to get rid of the idea that you "have" to be doing something and to think about who you are and where you want to be in life. People grow and will continue to grow even when they're older; you're allowed to have new wants and needs as you grow. Maybe you're just waiting until retirement without thinking about where you are heading, but Fire Yourself! is a way to stop drifting and actively think about what the future can hold in your career.
You can find your copy on amazon and this website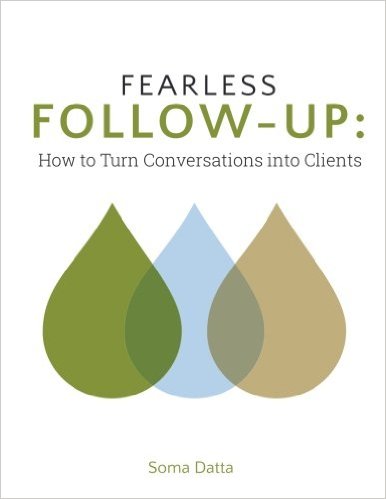 Fearless Follow-up: How to Turn Conversations to Clients by Soma Datta
Fearless Follow-up offers you tools on how to have a follow-up plan before you even start networking. It's a workbook that will provide you with:
Customer profile tracker to gather and refine your target customer needs
Event specific networking action planner
Targeted debrief summary to evaluate the effectiveness of the networking events you choose
Segmented follow-up tracker so you send the right information to the right people at the right time
This book gives you ways to strategize growing your business. Even if you have not been the best at following-up, here is the place to start.
Find on amazon
Subscribe to the blog
Have every new post delivered to your inbox every time we publish a new article. Your email address will never be shared!