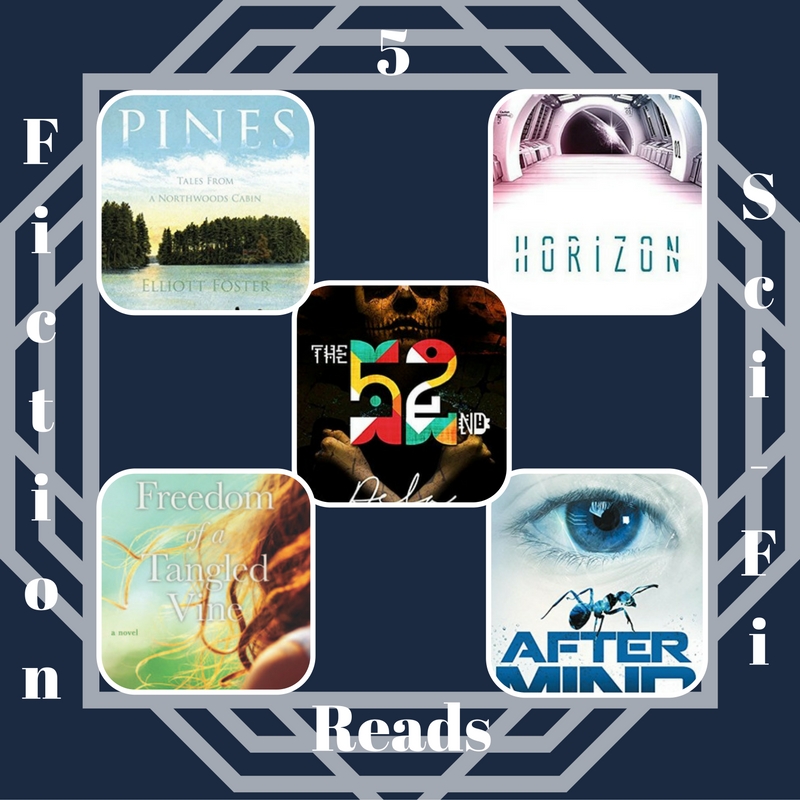 Maybe you're still looking for the perfect gift for the avid reader in your family—or maybe you don't care that it's the holiday season and you just want to treat yourself—either way, here are some fiction/sci-fi books you should check out!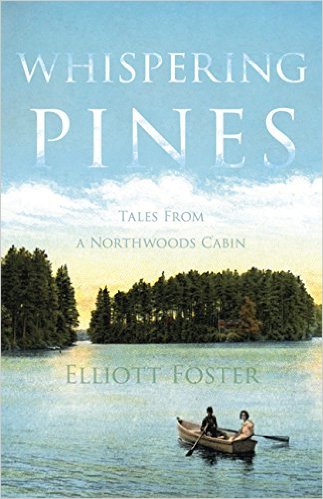 Whispering Pines: Tales from a Northwoods Cabin by Elliott Foster
While the Travis family meets to celebrate Isabelle's 80th birthday, many stories are told that span throughout her lifetime. Isabelle's upbringing, marriage, visits to Lake Dunbar—the family shares stories that span generations and provide a strong connection to Minnesota, tradition, and perhaps some family secrets as well. Whether or not you grew up in Minnesota, the stories of this family will fill you with a wave of nostalgia.
You can visit the author's website and amazon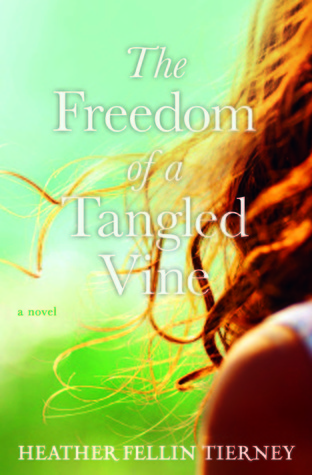 The Freedom of a Tangled Vine by Heather Tierney
If you are a fan of Whispering Pines, you will probably like The Freedom of a Tangled Vine. It is filled with family bonds and secrets carried through generations that have yet to be uncovered. One day Fawn makes a discovery that causes her mother to relive painful memories and bring truth to the reality that Fawn has been living.
Find on amazon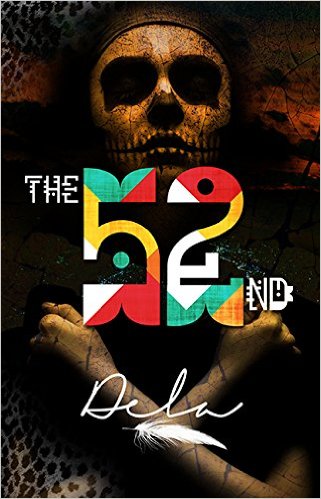 The 52nd by Melissa Ballard (Dela)
A tale filled with supernatural intrigue and powerful, defiant characters. Every fifty-two years fifty-two human sacrifices are chosen to send to the Underworld, with the Watchers guiding them to their destination. But it may be time to stop this barbaric tradition, as Lucas, a Watcher, meets a girl he has been dreaming about for centuries: the fifty-second sacrifice.
Find your copy on amazon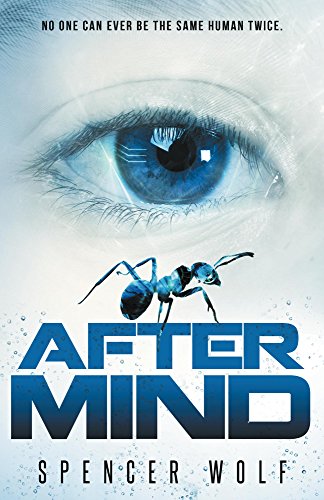 After Mind by Spencer Wolf
This book is hard to wrap up in one summary. But if you enjoy any book that brings up Artificial Intelligence and the question of human versus machine, then this is the book for you. A young boy is reborn as an AI who thinks his name is Packet. He must unlock who he was before and who he is now. After Mind grapples with familial devotion and the issue of existence in terms of man or machine.
Find out more on the author's website and get your copy on amazon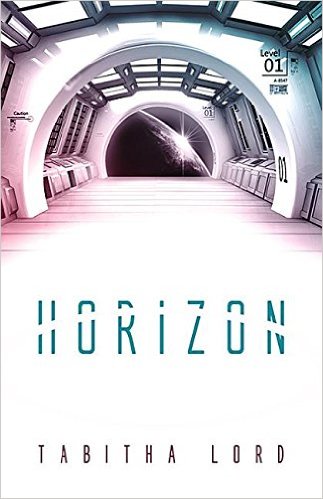 Horizon by Tabitha Jorgensen
Winner of the Writer's Digest grand prize and for good reason. Horizon is the story of a woman who has just been trying to survive and the pilot she cannot help but save. After healing him with her empathetic abilities, they already share a bond, which may help them as they journey to combat a system of spies and interplanetary conflict.
Find on the author's website and amazon
Subscribe to the blog
Have every new post delivered to your inbox every time we publish a new article. Your email address will never be shared!