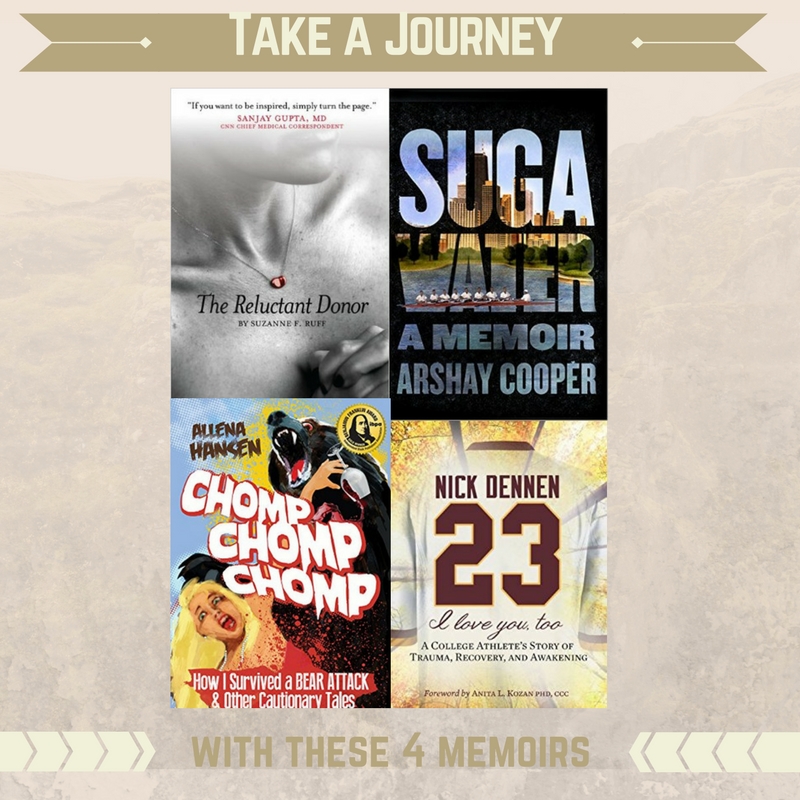 It's the right time of season to get close to family and feel thankful. Whether you are looking for a way to spend the extra time around the holidays or you want to get inspired by other people sharing their experiences in finding positivity, these books are the right way to get into the spirit of the season.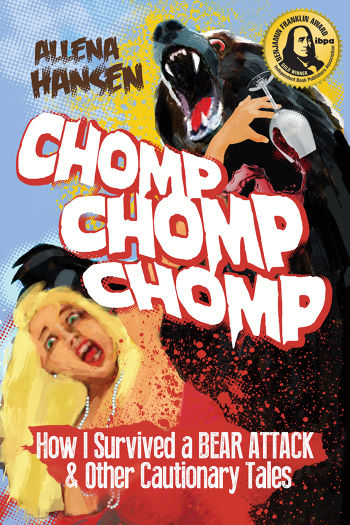 Chomp, chomp, chomp by Allena Hansen
Winner of the IBPA 2015 Benjamin Franklin Award for best memoir/autobiography. Allena Hansen offers true life accounts that lets readers reflect on what makes a survivor and what they may be able to learn from her life that might save theirs.
Find on amazon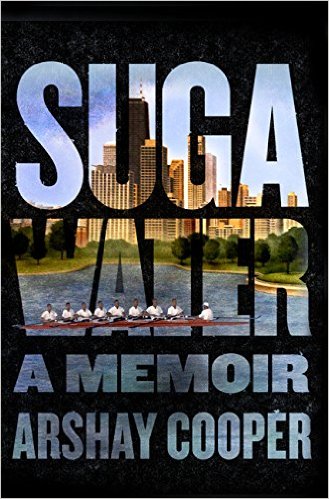 Suga Water by Arshay Cooper
"The affluent world of crew is rocked by the first all-black high school rowing team in the country. Out of their neglected neighborhood, a group of young men emerge to show that there are new heroes and bonds that can be found amidst the noise and chaos of the Westside of Chicago. Led by a kind but determined benefactor and an inspired team captain, the Manley crew team must overcome obstacles to discover what it really means to succeed." (taken from amazon)
Find on amazon or arshaycooper.com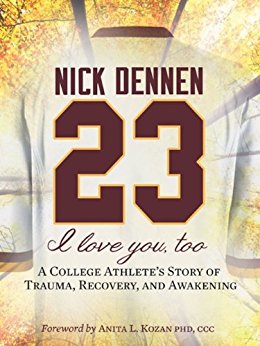 23: I Love You Too by Nick Dennen
This book is about the recovery of a twenty-three-year-old athlete who sustained a traumatic brain injury, but it is also a story on life and believing in the impossible. Even though doctors said a full recovery wouldn't be possible and he almost died, he regained his ability to walk and defeated doctor's expectations. This is the story of one person's struggle with recovery and the victory that can be achieved through love and support.
You can find the book on amazon and Itasca books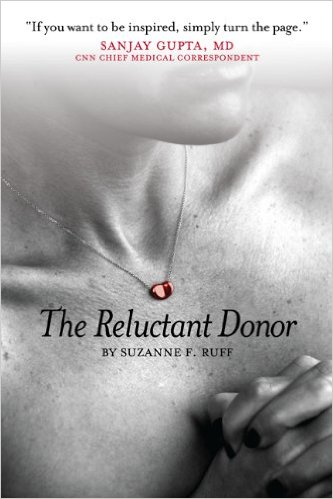 The Reluctant Donor by Suzanne Ruff
With a family history of kidney disease, Suzanne is the only one with healthy kidneys and the only one able to save her sister. The Reluctant Donor expresses Suzanne's doubts, fears, and other emotions that come with the decision to become an organ donor, especially in light of family history where eight family members have already died from the same disease.
You can find your copy on amazon and more on the author's website
The holidays are never an easy time, as Thanksgiving often blurs into Christmas and suddenly we end up at New Year's, but maybe you will be enticed by one of these books and feel more thankful and reflective.
Subscribe to the blog
Have every new post delivered to your inbox every time we publish a new article. Your email address will never be shared!