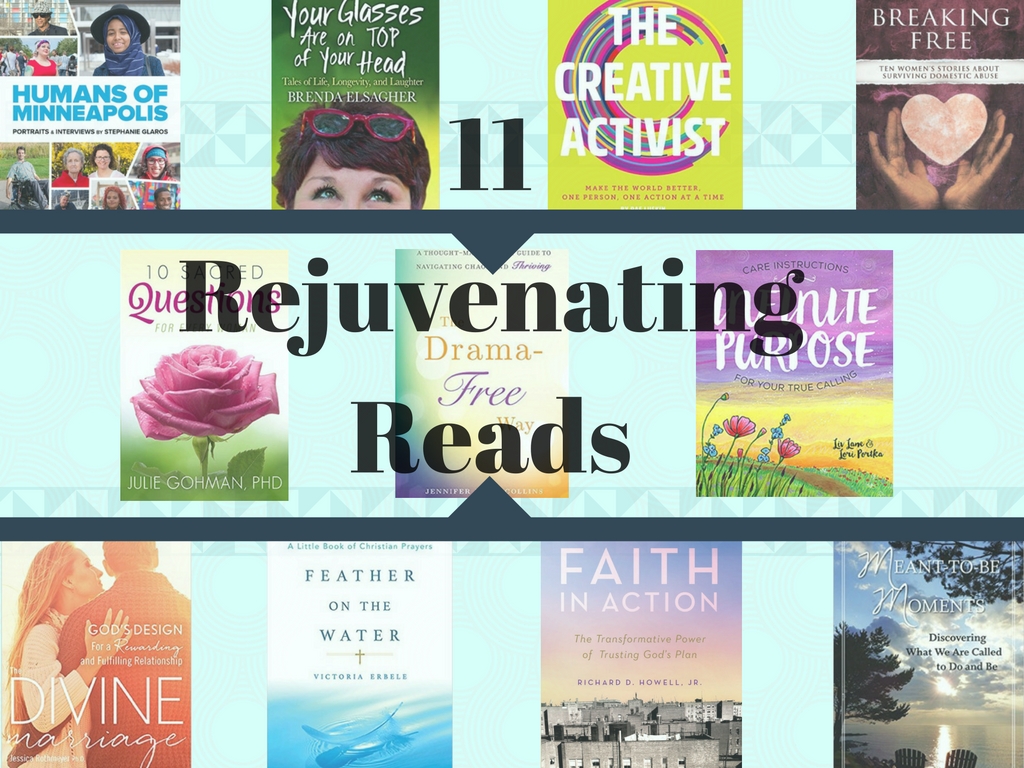 The holidays are just around the corner, which means it's almost time for New Year's. But don't wait until January to get motivated – these books will help revitalize your spirit and motivate you to live a better life,whether it is spiritually or just positively.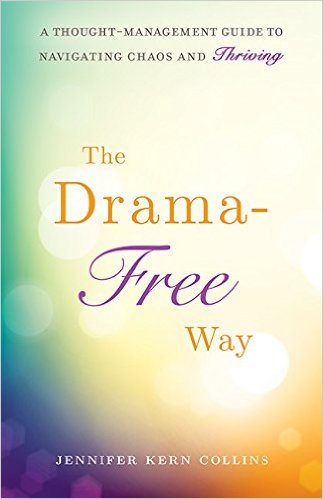 The Drama-Free Way by Jennifer Kern Collins
The Drama-Free Way is an insightful book that tell us, Yes, drama addiction is real, and it is harming the way we live. Kern Collins points out how we absorb drama from watching others and especially the media, but that most of all we internalize drama and use it to meet our needs for love and affection. But our needs are never met this way, so the cycle continues. Raised in a chaotic household, she shares real stories with us to show how drama manifests itself and is perpetuated through a cycle. The book offers us ways to cast off this negative cycle of drama and learn emotional and thought patterns that are more fulfilling.
Find on amazon and the author's website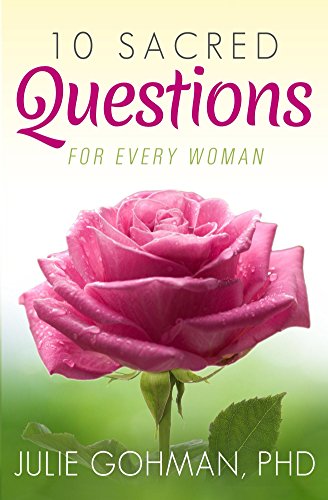 10 Sacred Questions for Every Woman by Julie Gohman
10 Sacred Questions for Every Woman offers questions that provide a self-inquiry in which we might find ourselves. Gohman tells us that any question that brings about personal transformation or awakening is sacred, and life is a process of growing and asking ourselves questions about who we are. As you read the questions and experiences in this book, you are invited to go on your own personal journey and continue to be curious about who you are and who you can become.
Find on amazon and more about the author and her work on juliegohman.com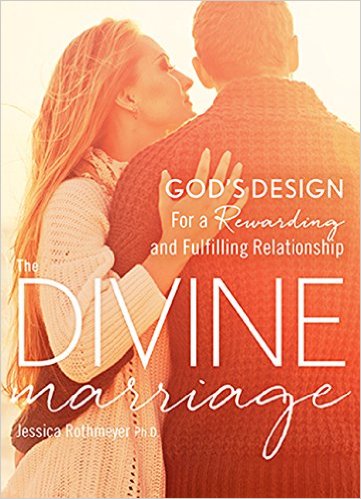 The Divine Marriage: God's Design for a Rewarding and Fulfilling Relationship by Jess Rothmeyer
"The Divine Marriage offers both wisdom and practical suggestions for having a successful biblical marriage. Understanding our God-given natural instincts as man and woman will lead you to a deep, spiritual awareness of your partner and will inspire your friends, family, and most importantly, your children. By applying these revelations to your own relationship, you will gain a satisfying, loving, and better-than-you-ever-thought-possible kind of marriage." (taken from amazon)
Find on amazon and Itasca books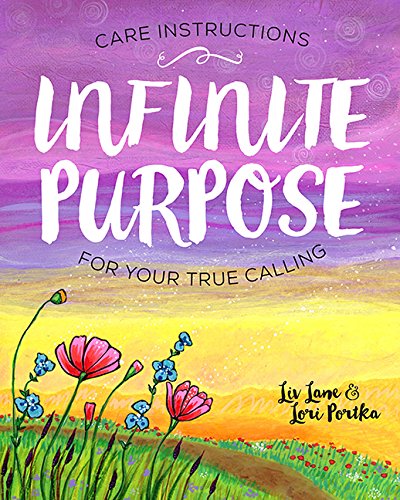 Infinite Purpose by Liv Lane
Infinite Purpose: Care Instructions for Your True Calling is full of divine inspiration meant to help you on your journey to discovering how your gifts can help the world. Liv Lane and artist Lori Portka provide reader with an eight-step path to purpose that will change the way they think and connect with their calling and help them experience fulfillment through their purpose.
Find on amazon and yourinfinitepurpose.com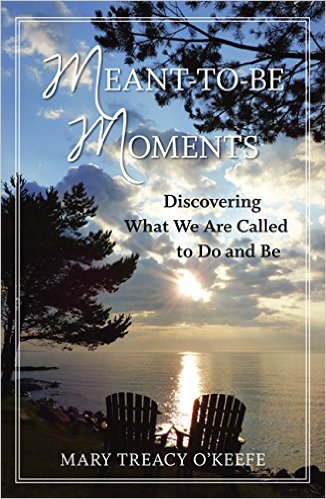 Meant-to-be Moments by Mary Treacy O'Keefe
Whether or not you are spiritual or actively practice your faith, Meant-to-be Moments will teach you that some moments are just "meant-to-be," and that if we listen, we can hear guidance telling us who we are and what we are meant to do. Even subtle moments like strikes of inspirations can be meant-to-be moments, as long as they seem to be perfectly serendipitous and not just accidental. This book can help you find meaning in an event that seemed like a tragedy and gives you a process through inspirational stories for listening and responding to these moments in order to live more fully.
Find on amazon and Itasca books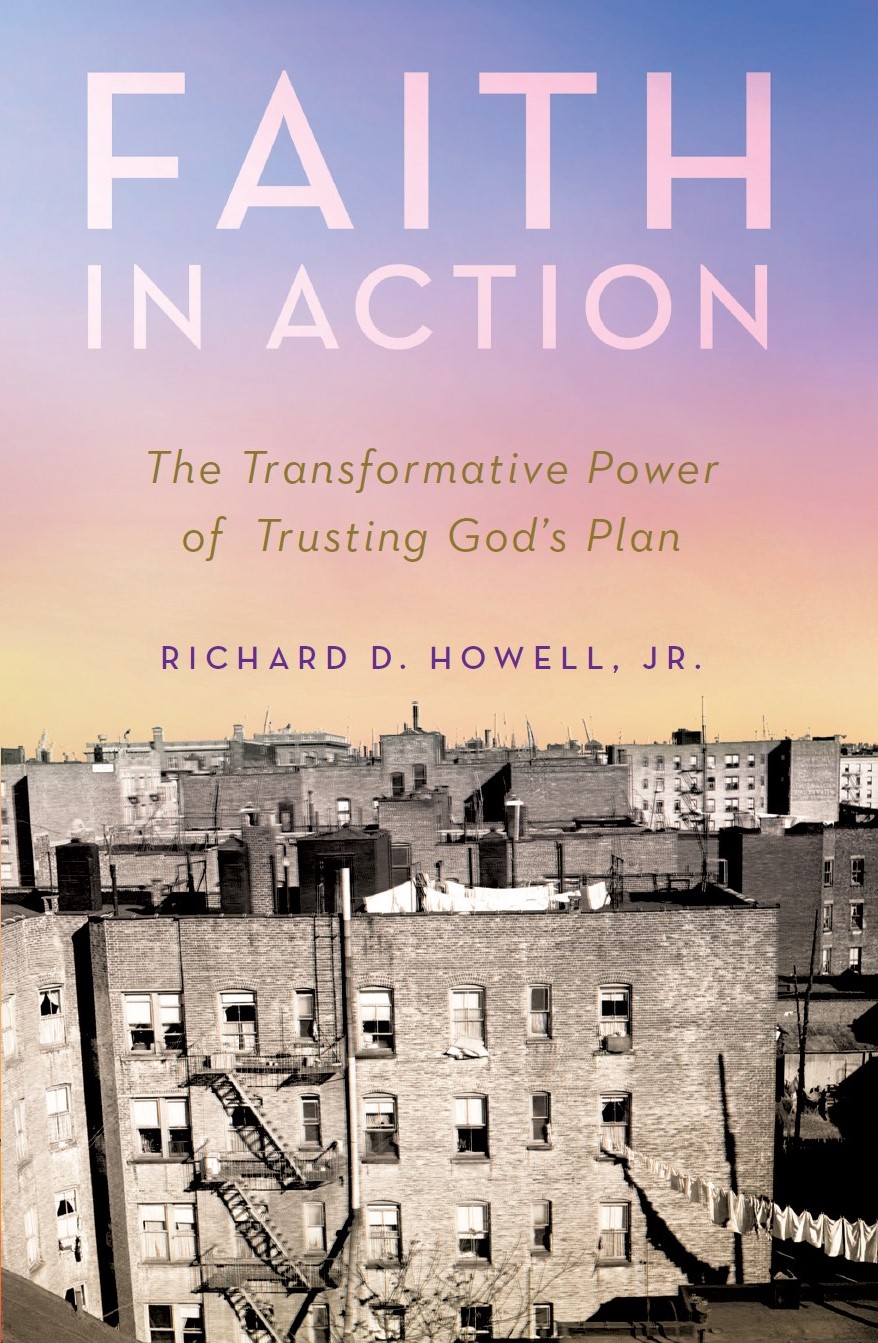 Faith in Action: The Transformative Power of Trusting in God's Plan by Richard D. Howell, Jr.
Faith in Action is a book that teaches us to believe that we are a part of God's plan and that even when times are hard and it seems like we are not loved, there is deeper meaning behind the way things are. Faith is not a magical cure that means bad things will not happen because you pray, but it means that you have comfort and solace when life presents challenges because you will know that you are following god's plan and that he is with you for your journey.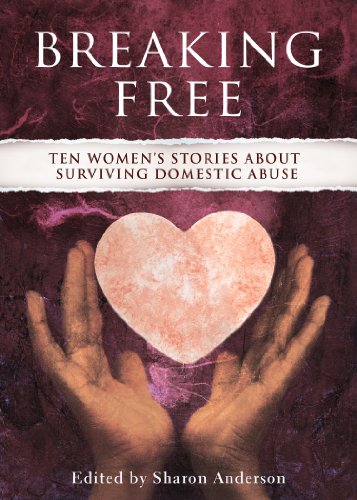 Breaking Free by Sharon Anderson
Breaking Free is a collection of women's stories of abuse. The stories are heartbreaking and sad, and possibly might make you angry for what these women went through, but the book celebrates the ways they broke free and mourns the loss of those who were not able to. Even if you do not have firsthand experience with domestic abuse, you can still find a connection in the courage these women show in the ways they manage to in situations that may seem impossible to escape.
Find on amazon and breakingfree4life.com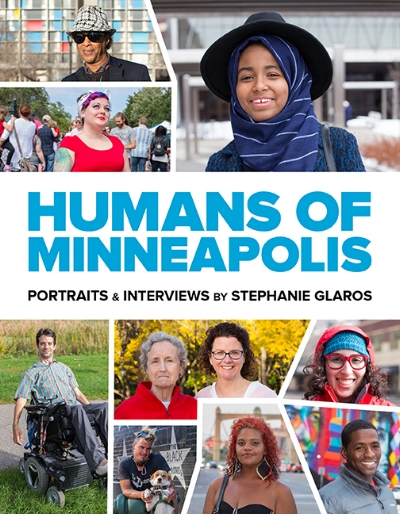 Humans of Minneapolis by Stephanie Glaros
Inspired by Humans of New York, Stephanie Glaros takes a look at the wonderful and unique people of Minneapolis, a project she has been working on for years but was finally able to turn into a book. Through perusing the photos and reading interviews, hopefully you will become inspired by people's personal stories and motivated to notice more of what makes the city of Minneapolis so wonderful.
Find your copy and more info on her website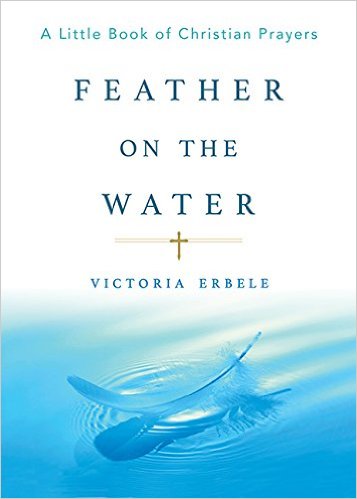 Feather on the Water by Victoria Erbele
"Feather on the Water: A Little Book of Christian Prayers has over 130 short, accessible verses for daily worship. Inspired by nature, every prayer is meant to help you grow your faith a little bit each day. In these pages, you'll find a personal Lord, someone who brings healing and forgiveness to all of his children."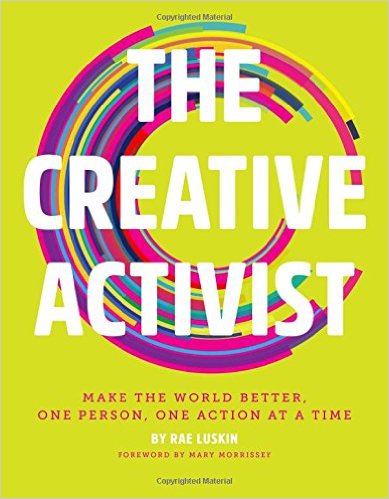 The Creative Activist by Rae Luskin
The Creative Activist is a book that teaches you how you can use creativity to help others through resourcefulness and innovation. Even if you don't think you are creative or capable of making a difference, you are an individual with experiences that can help others and make the world better. The book provides you with thirty-six inspirational stories from people who have used their creativity in this way as well as journal questions that will help you learn to tap your creativity and work collaboratively to make great things happen.
Find on amazon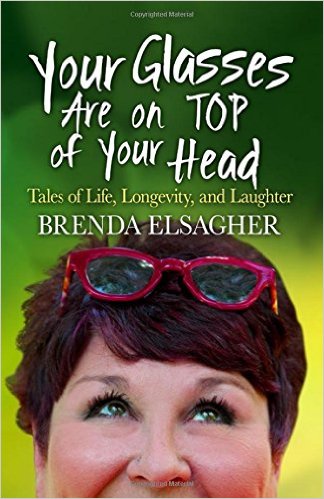 Your Glasses Are on Top of your Head: Tales of Life, Longevity, and Laughter by Brenda Eslagher
Filled with humorous stories from many writers including Brenda Eslagher on topics from covert body changes to intimacy fun and even family wisdom, this book will give you a sense of humor and whimsy that will remind you of the beauty of life as we get older.
Find on amazon and livingandlaughing.com
Subscribe to the blog
Have every new post delivered to your inbox every time we publish a new article. Your email address will never be shared!