Our favorite step in the publishing process is the book design phase. Last week a few of the authors we work with received their first cover concepts from their designers and we had a great time pouring over each design. There's something about seeing your book title paired with cover art. Your book suddenly becomes real. You finally have a visual of what you've pictured for so long.
Finding the right person who will connect with your book and then design a cover and interior that compliments your content is major. We personally have asked around for recommendations and have found great designers that way. But, if you're in search for a cover designer only, and you're interested in working completely online with someone, we've heard good things about crowdsourcing.
Sites like Crowdspring and 99 Designs are two we'd recommend investigating.
Here's how it works:
You select the kind of project you're interested in hiring a designer for (in your case, you'd select "print design" or "book cover design")
You select the price you're willing to pay and the deadline
Launch your contest and prepare to receive dozens of entries
As you receive entries, you'll provide feedback to the designers to help guide them toward your vision
Once you see a cover that represents your vision, you'll select the designer and make final tweaks with them directly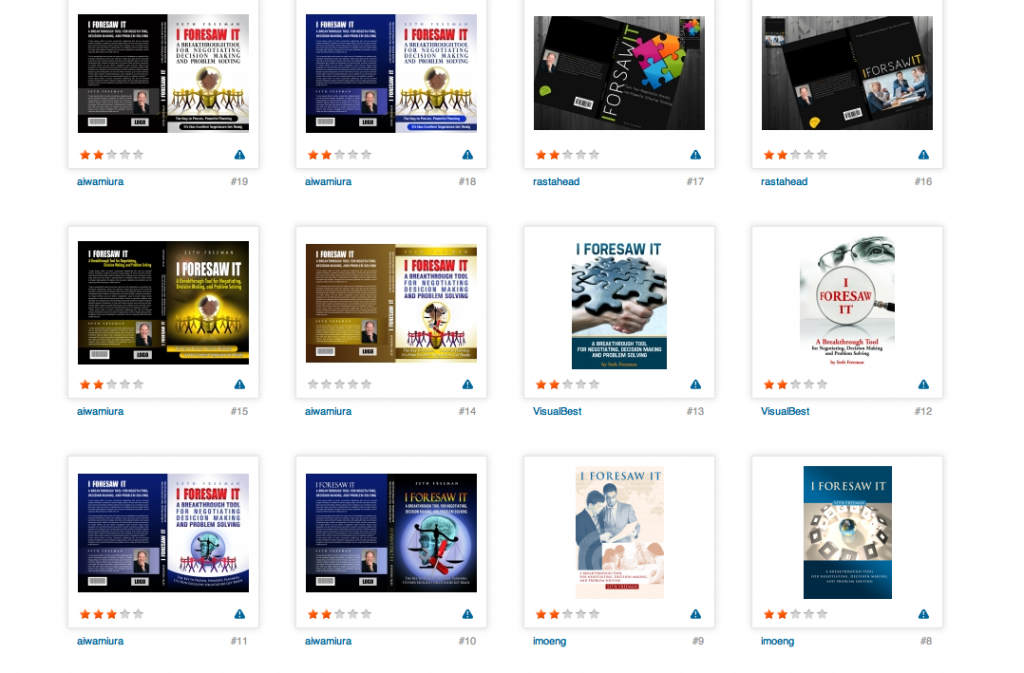 With crowdsourcing you'll receive multiple options to choose from and the costs are affordable.
Some cons are:
You won't meet your designer. You'll likely not even speak to them on the phone
It'd be up to you to find a separate person to lay out the interior of your book if you want printed hard copies
Once the contest is over, you'd have limited to no access to your cover designer which would make it difficult to make tweaks in the future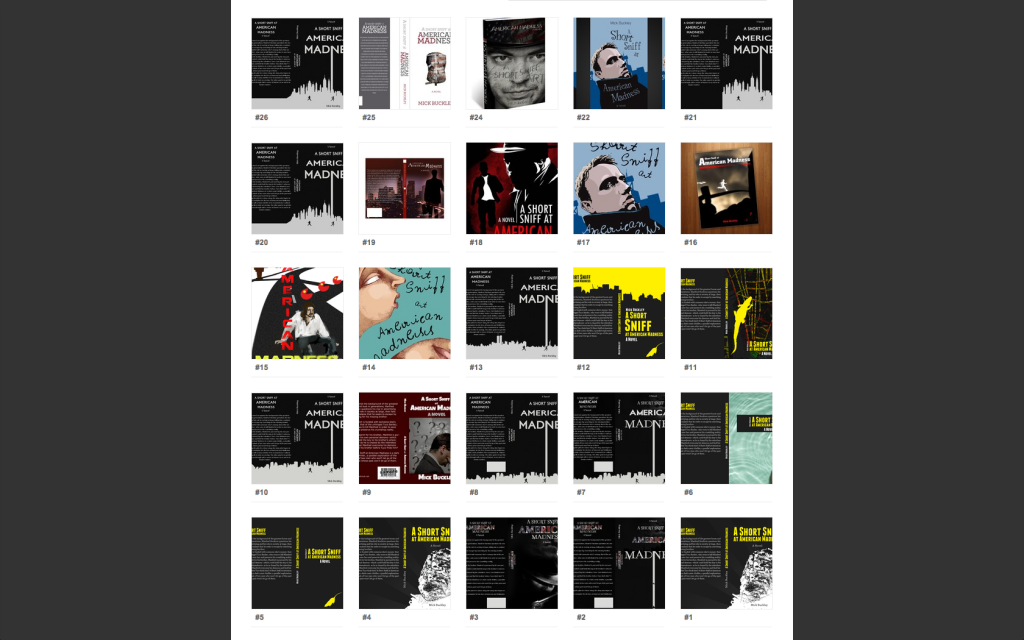 So, we're digging crowdsourcing as a way to get multiple options that are pretty good quality at a good price. Crowdsourcing also works for other design needs you may have as an indie author. Authorpreneurs may need a logo design, all authors should have a business card, and crowdsourcing would also be good to use for creating sell sheets, brochures, and even a media kit.
So what do you think? Would you consider crowdsourcing in your pursuit of a kick-ass cover for YOUR book?