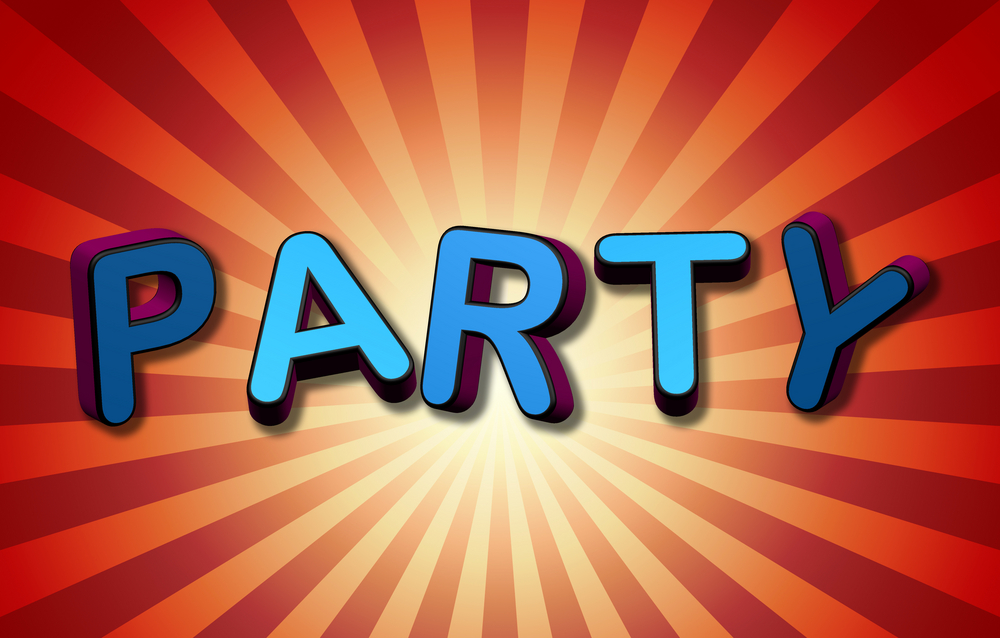 Book Launch Party Itinerary
March 12, 2012 | Book Launch, Book Marketing | 1 comments | Author: Wise, Ink.
You will hear the Wise, Ink gang say more than once that a book launch party is the first major book marketing secret to jump start book sales. You must start your book marketing with a bang as we mentioned a few weeks back. The first way to do that is by throwing yourself a party.
In our experience, authors who plan a party at least a month in advance are able to sell anywhere from 50 to 200 books — in one night. It's absolutely worth it. The major benefits being you'll sell a good number of books to your friends in family at once, you'll collect names and contact information for sales leads, and get much needed encouragement and compliments on all the hard work you've put into writing and publishing. There really isn't a downside to launch parties.
Choose a venue that is inviting and warm like a restaurant, hotel meeting room, or even your home. Make it festive by having cake, music, and light refreshments. Don't spend time at your party selling your book. Create a team of people to help with the party i.e. friends, a spouse, or even a responsible young person or two to oversee your sales table, greeting your guests, setting up, and cleaning up. Most important, bring a pen for autographing and enjoy the heck out of your moment. You've earned it!
This is an example of an itinerary for your very special evening:
Set up your book table with books, bookmarks, business cards and sell sheets (Note: Be sure to get change, create a price sheet sign, and also a sign for who to make checks payable to)
Designate a separate area where you'll sign books for guests
Guests Arrive
Have someone greet guests at the door
Welcome all
Mingle with your guests
Have someone serve any appetizers or beverages
Read a passage from your book (Children's book authors can enlist a child or children to do this)
Acknowledge the people who've helped you write and publish
Have a toast if alcohol is served
Remind your guests to spread the word and post a review on Amazon as they leave.
Ask guests to sign a guest book as they leave (Note: Guest books are great for a keepsake and for your Thank You cards
(Note: if you have a Guest Book you can let the guest sign the book as they enter or as they exit)